Ziptrek to Pause Operations Until April 19th
Please take a moment to read our latest COVID-19 update.
Latest News
Articles posted in November 2014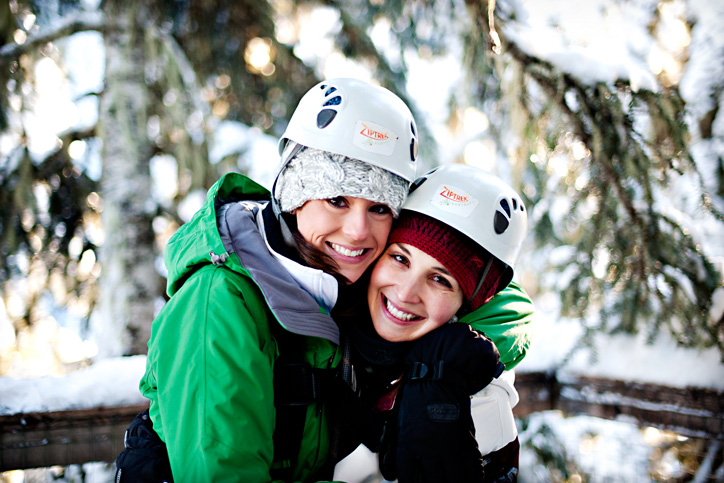 calendar_today
28 November 2014
Even thought we aren't officially into the winter season yet, winter weather starts around mid-Novemeber in Whistler. Average temperatures fluctuate from around -2˚C (28.4˚F) to 5˚C (41˚F) but they can definitely get colder. Always a good idea to check out the forecast before your trip, you can check online here.
Read More
---