Ziptrek to pause operations until at least May 25th
Please take a moment to read our latest COVID-19 update.
Latest News
Articles posted in August 2015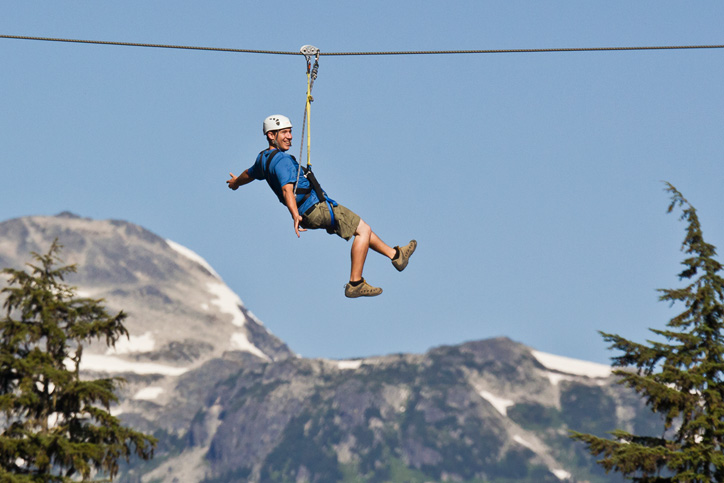 calendar_today
9 August 2015
Summer can get HOT, we can experience temperatures in the high 30s during peak season so sun protection is very important. Make sure you apply sunscreen before your tour. You'll be wearing a helmet so you don't need a hat but you can bring sunglasses. If you plan on wearing sunglasses make sure they fit securely on your face by doing a gentle head shake test - if they fall off during this they'll likely fall off while ziplining, if they stay on then you are good to go! However, if you are taking on the Sasquatch Zipline, you'll want to make sure you have a strap for those sunnies as the speeds are much higher than on our other ziplines.
Read More
---