Ziptrek to Pause Operations Until April 19th
Please take a moment to read our latest COVID-19 update.
Latest News
Articles posted in September 2015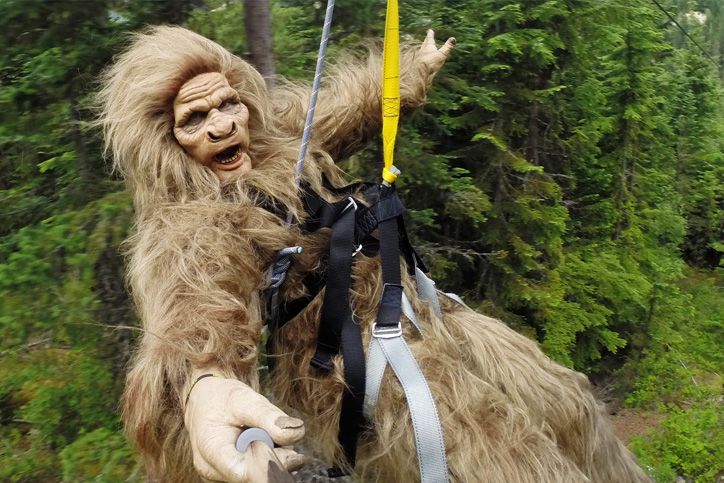 calendar_today
30 September 2015
Ziptrek tours are all named after local wildlife - whether living, extinct or legend! Since Ziptrek's inception we've shared interesting facts about the local flora and fauna with our guests, we welcome you to read on and learn about the tour namesakes.
Read More
---