Ziptrek to pause operations until at least May 25th
Please take a moment to read our latest COVID-19 update.
Latest News
Articles posted in October 2015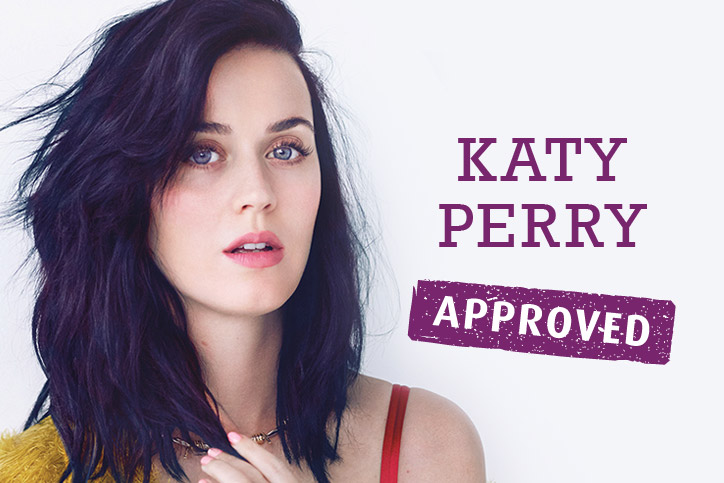 calendar_today
22 October 2015
Katy Perry is soaring to new heights…literally.  The singer has been enjoying some time-off of her Prismatic World tour, which picks back up in September, and decided to spread her wings and fly…with the help of a zip line.  Katy posted several videos on her Instagram of her latest adventure, the first being a slow-motion clip of her gliding through the forest, as R. Kelly's "I Believe I Can Fly" fittingly plays in the video.
Read More
---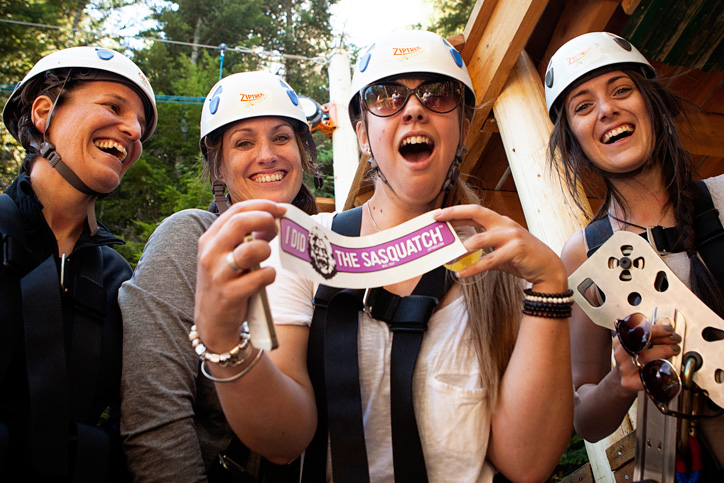 calendar_today
15 October 2015
Years of planning, months of construction, countless hours of hard work from our whole team, all down to one question- will they zip it?
Read More
---