Ziptrek to pause operations until at least May 25th
Please take a moment to read our latest COVID-19 update.
Latest News
Articles posted in February 2016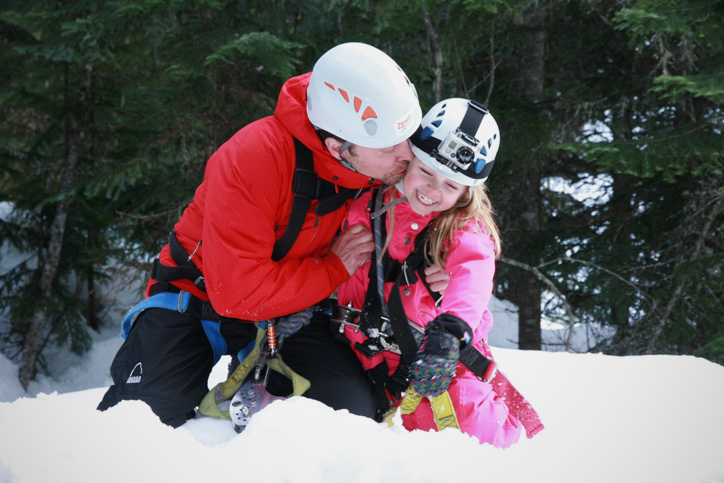 calendar_today
4 February 2016
Family Day is a relatively new holiday for Canadians, originally proposed in the 1990s it wasn't until 2013 that British Columbians celebrated their first official Family Day. The holiday was created to give everyone time off to spend with their loved ones between the large break in statutory holidays of New Years and Easter.
Read More
---