Ziptrek to Pause Operations Until April 19th
Please take a moment to read our latest COVID-19 update.
Latest News
Articles posted in April 2016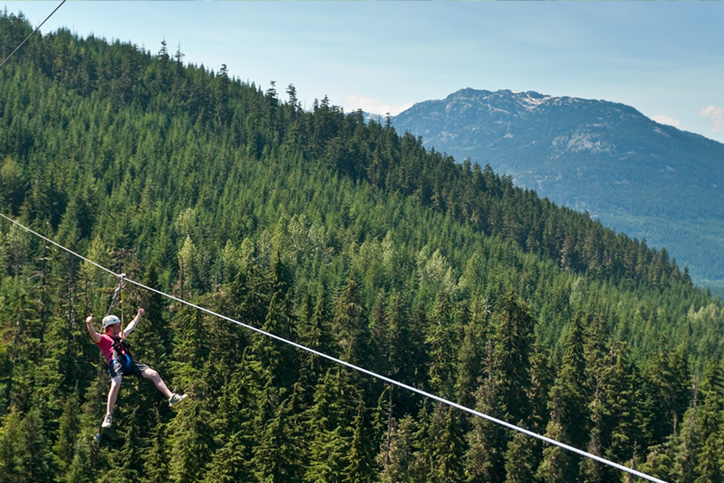 calendar_today
22 April 2016
Get here:
A bus or a shuttle is your greenest option for getting to Whistler, the services reduce the amount of emissions more cars on the road would create. A bonus to taking a bus or shuttle is you can sit back, relax, and take-in the incredible scenery, the Sea to Sky Highway is rated one of the best drives in the world. If one of the services doesn't work for you, you can look for rideshares or rent a car yourself and offer seats through websites like Hitch Planet.
Read More
---