Ziptrek to Pause Operations Until April 19th
Please take a moment to read our latest COVID-19 update.
Latest News
Articles posted in June 2016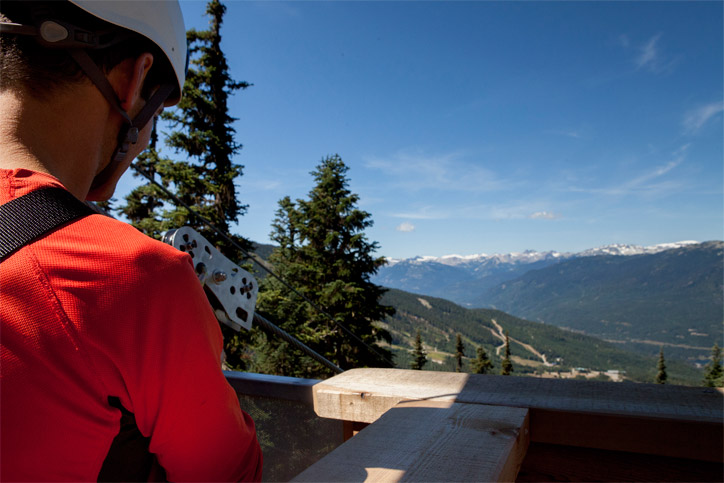 calendar_today
30 June 2016
Spanning over 2 kilometers and sitting at 600 feet above the valley floor, it goes without saying - the views from The Sasquatch™ Zipline are epic. 
Read More
---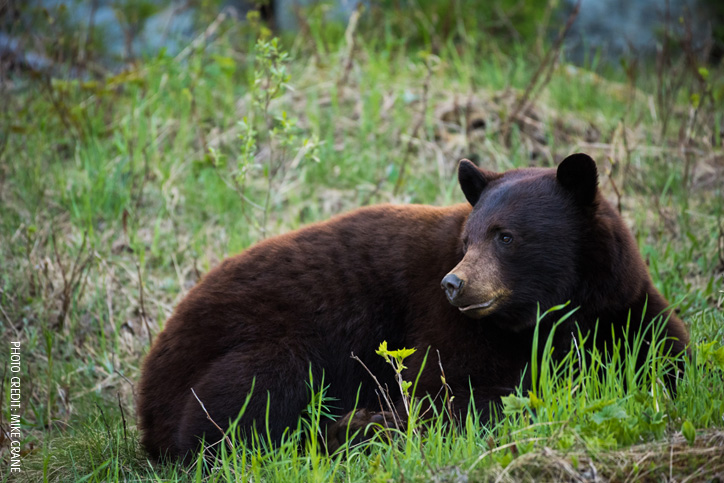 calendar_today
2 June 2016
You can find them on the mountainside munching away, across the golf courses lazing in the sun or even in the trees teaching their young to climb. So just what kind of bears are they? Black bears or, Ursus americanus. Don't let the name fool you though, these bears aren't just black, they vary in colour from black to light brown. They are smaller in size than BC's other famous bear species, the Grizzly bear. The Black bear is a far more common sight in Whistler, with Grizzlies only been occasionally spotted in the backcountry - they prefer to stay far away from civilization. Although the bears share a common habitat, the two species split common ancestry over 5 million years ago.
Read More
---