Ziptrek to pause operations until at least May 25th
Please take a moment to read our latest COVID-19 update.
Latest News
Articles posted in August 2016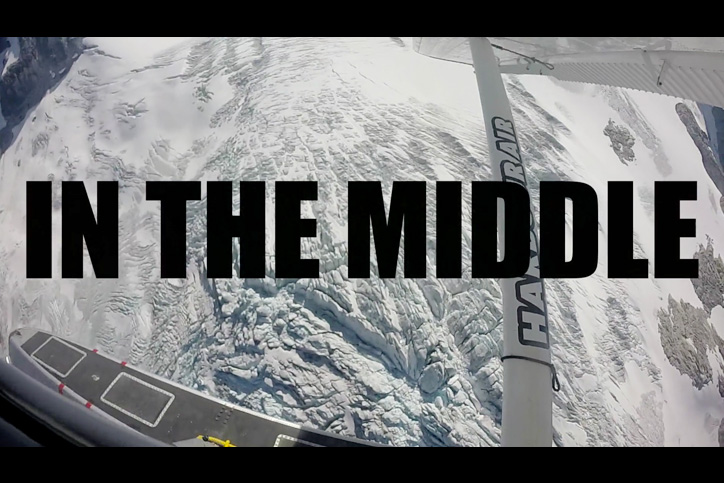 calendar_today
31 August 2016
At the heart of Whistler lies the spirit of adventure, the urge to explore. This town attracts people from all over the world who hear the same call – get out there, see what's beyond that bend, climb up that peak, find the best line – make every moment count. Marchy, Lead Guide at Ziptrek (and the man behind Kingfisher Blue Productions) has put together some of our team's favourite of those moments from the season. Enjoy!
Read More
---