Ziptrek to Pause Operations Until April 19th
Please take a moment to read our latest COVID-19 update.
Latest News
Articles posted in April 2017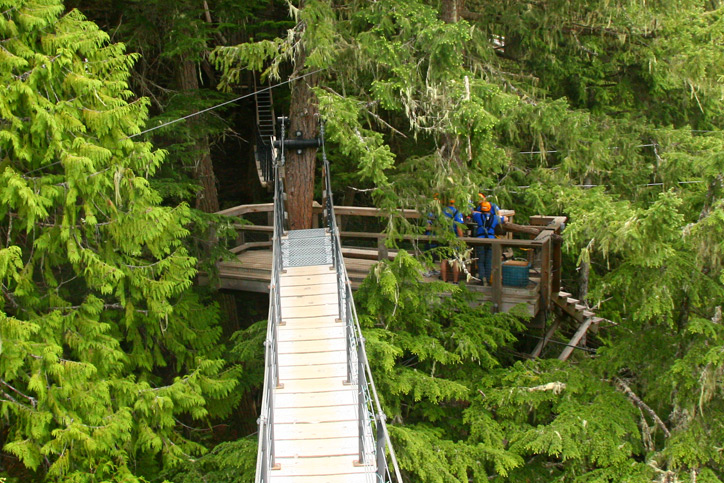 calendar_today
30 April 2017
It's that time of year again, the forest has grown quieter, the pulleys have been maintenanced and the orange helmets are lined up awaiting our fresh faced recruits. The future Ziptrek guides are arriving from all over the world, coming here to dedicate their summer to making sure you have the best time of your life ziplining.
Read More
---