Ziptrek to pause operations until at least May 25th
Please take a moment to read our latest COVID-19 update.
Latest News
Articles posted in June 2017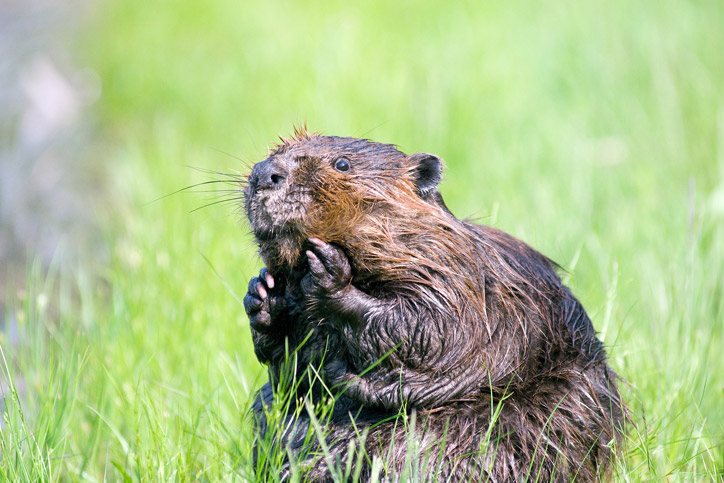 calendar_today
30 June 2017
The beaver is an adorable bucked-tooth semiaquatic rodent and Canada's national animal. They're the face of our nickel (5 cent coin) for their huge role in our fur trade heritage. But that's not even the most interesting thing about them.
Read More
---