Ziptrek to pause operations until at least May 25th
Please take a moment to read our latest COVID-19 update.
Latest News
Articles posted in December 2017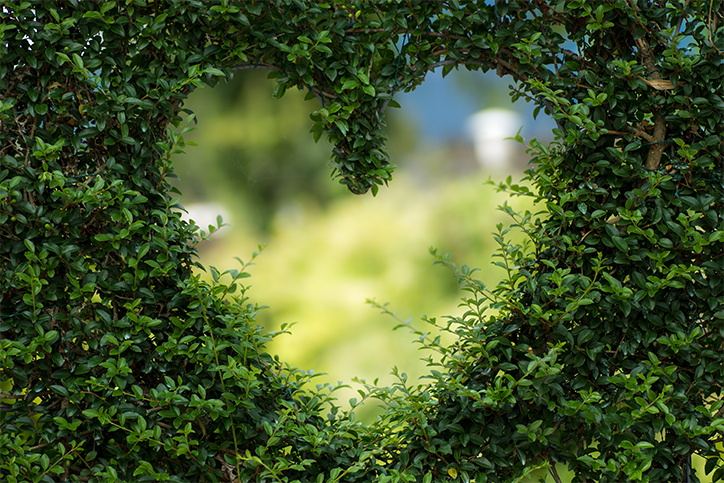 calendar_today
28 December 2017
It's almost time to wrap up 2017 and start a brand New Year! Have you started thinking about your Resolutions for 2018? Some of the best ones you can have will affect yourself AND the planet for the better. With a few small adjustments, you'll be on your way to making the planet a much happier, healthier, and GREENER place. 
Read More
---