Ziptrek to pause operations until at least May 25th
Please take a moment to read our latest COVID-19 update.
Latest News
Articles posted in August 2018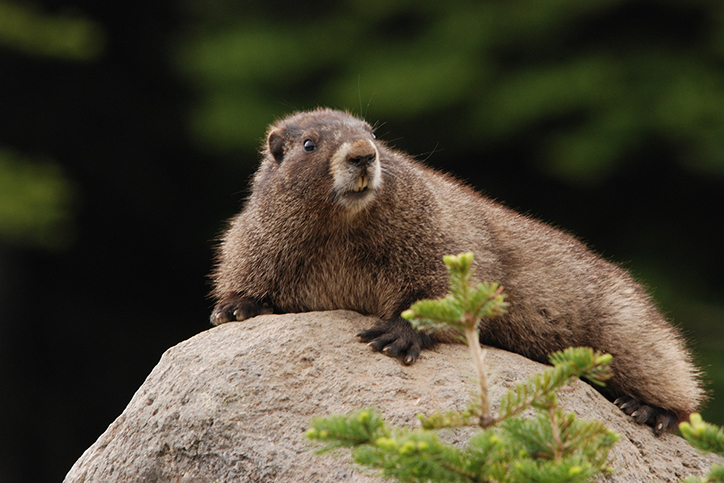 calendar_today
30 August 2018
If you take one of our Peak 2 Peak Combo Tours during the summer months then you may spot a hoary marmot - the vocal ground squirrel that our town owes its name to. Up until the summer of 1965, Whistler Mountain was known as London Mountain because of the heavy fog that some of us locals are all too familiar with. When London's fog turned into a dangerous and deadly smog it became a negative association so the town was ready for a change. 
Read More
---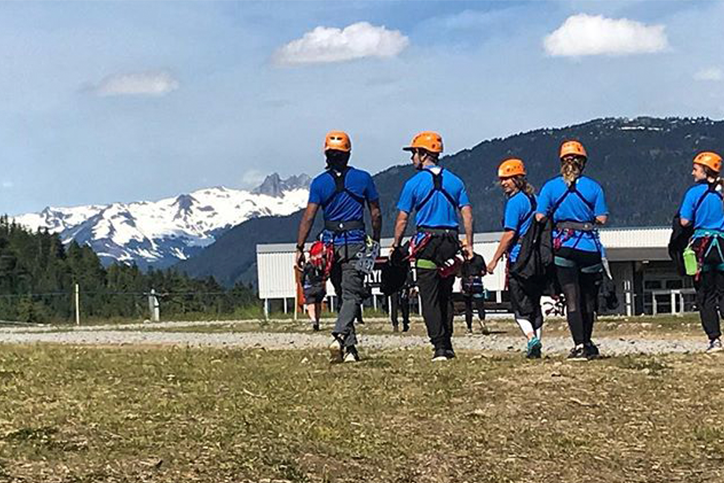 calendar_today
2 August 2018
#ZiptrekLife Photo: @kingfisherblueproductions
Read More
---