Ziptrek to Pause Operations Until April 19th
Please take a moment to read our latest COVID-19 update.
Latest News
Articles posted in September 2018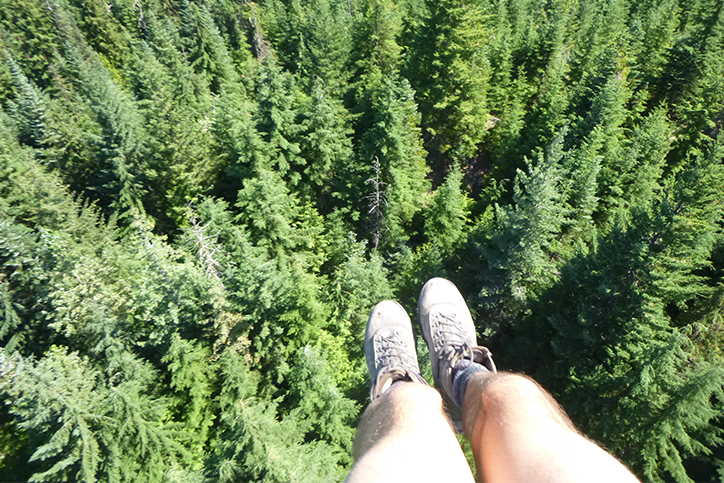 calendar_today
29 September 2018
Have you ever wondered what our talented guides get up to on their days off? We launched the #ZiptrekLife hashtag a few years back so that you could follow along on all of their incredible adventures. In case you haven't been paying attention, we've put together a few of our favourite summer photos to give you a special inside look at what it's like to be a Ziptrek guide in Whistler!
Read More
---