Ziptrek to pause operations until at least May 25th
Please take a moment to read our latest COVID-19 update.
Latest News
Articles posted in February 2019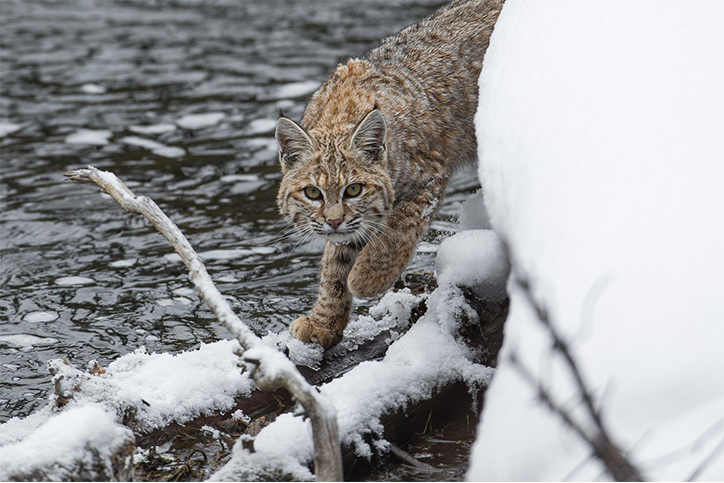 calendar_today
28 February 2019
All three of these wild cats are larger than your average house cat, and stay active through all seasons of the year. The Bobcat and Canada Lynx are the only two native bob-tailed cats in North America, while the Cougar is Canada's only long-tailed native cat. It is possible, but quite rare, to see any one of these three wild cats in the Whistler area.
Read More
---