Ziptrek to pause operations until at least May 25th
Please take a moment to read our latest COVID-19 update.
Latest News
Articles posted in March 2019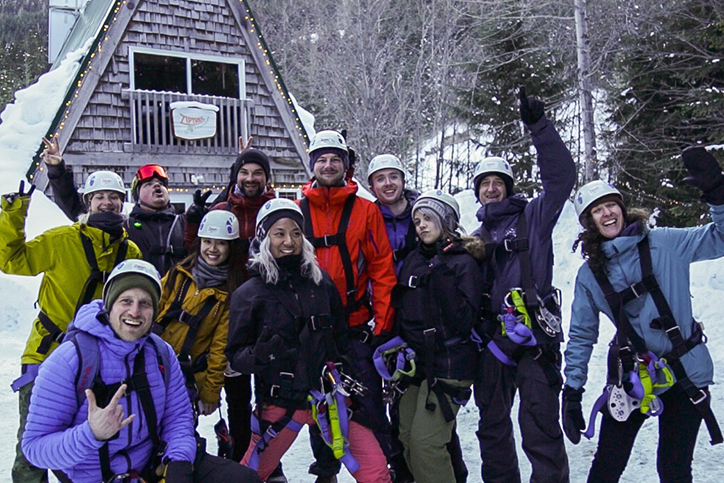 calendar_today
28 March 2019
On February 25th, Ziptrek was able to share an exclusive screening of The Radicals movie with the filmmaker himself, Brian Hockenstein, and Latoya and Florence Jack of the Xwisten First Nation in attendance. Beyond a typical movie viewing experience, this evening treated 30 excited guests to an event loaded with some extras!
Read More
---