Ziptrek to pause operations until at least May 25th
Please take a moment to read our latest COVID-19 update.
Latest News
Articles posted in April 2019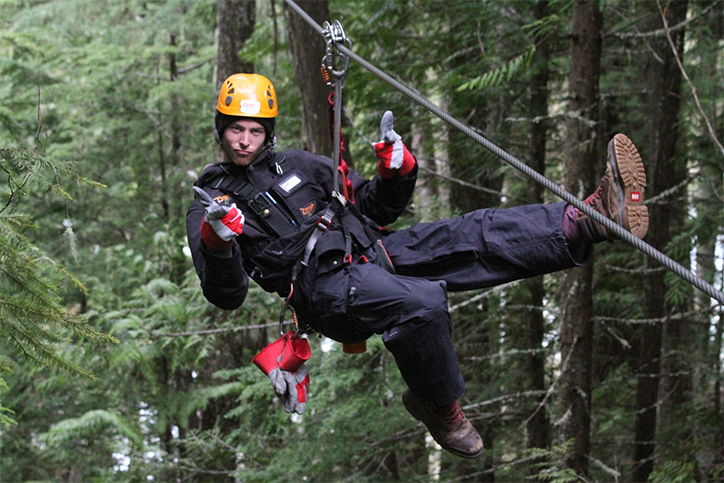 calendar_today
30 April 2019
Spring in Whistler is usually one of the most refreshing times of the year. Our average temperature falls anywhere between 0-16 degrees Celsius and each day brings an uncertain mix of sunshine, clouds, and/or rain. Higher up on the Whistler and Blackcomb mountains there's even a chance of snow!
Read More
---