Ziptrek to pause operations until at least May 25th
Please take a moment to read our latest COVID-19 update.
Latest News
Articles posted in May 2019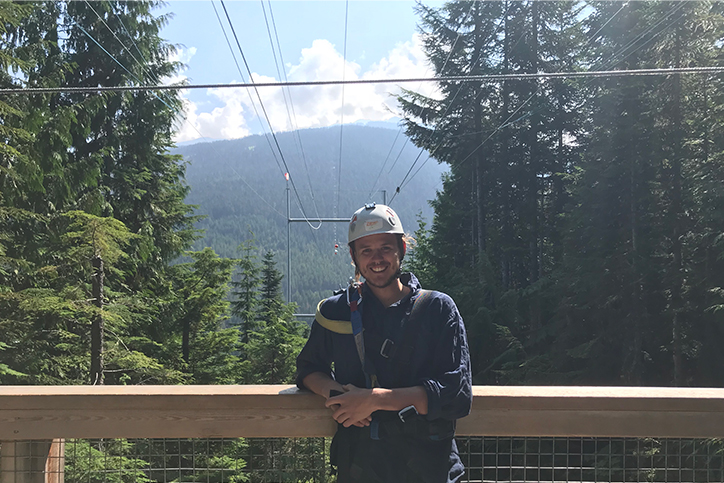 calendar_today
30 May 2019
Are you ready for the ultimate zipline experience? Spanning a mind-blowing distance of +2 Kms, The Sasquatch® is our most epic zipline tour with spectacular views and 7,000 feet of pure eco-exhilaration! Your adventure begins at our check-in area in the Upper Village beside the New Blackcomb Gondola. (Note: This check-in is for The Sasquatch® tour ONLY. To check-in for all other tours please visit our kiosk at the Carleton Lodge.
Read More
---