Ziptrek to pause operations until at least May 25th
Please take a moment to read our latest COVID-19 update.
Latest News
Articles posted in August 2019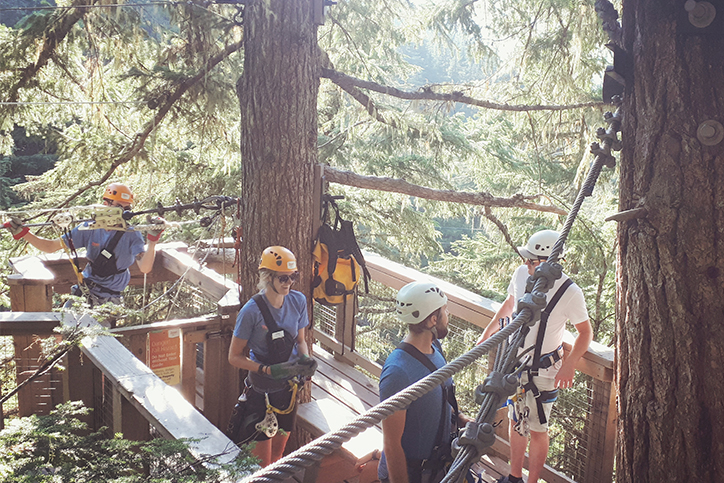 calendar_today
31 August 2019
The summer may be winding down but we aren't ready to say goodbye just yet... In an effort to help the summer vibes stick around a bit longer, we're taking a look back at some of our favourite #ZiptrekWhistler photos from the season.
Read More
---