Ziptrek to pause operations until at least May 25th
Please take a moment to read our latest COVID-19 update.
Latest News
Articles posted in September 2019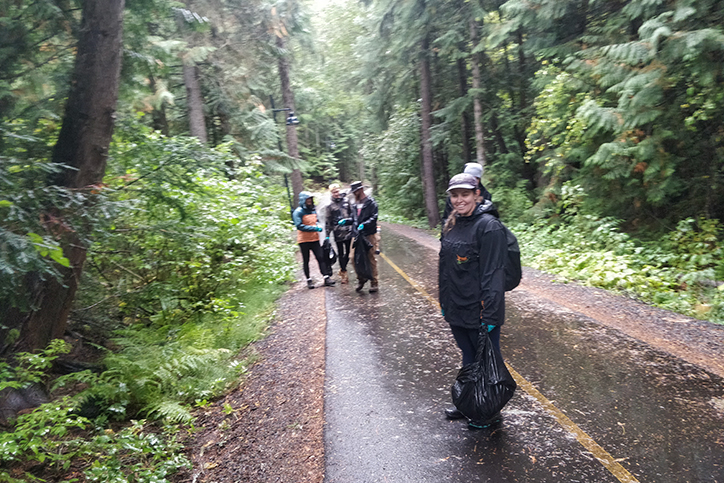 calendar_today
27 September 2019
The International Earth Strike and Global Climate Action Strike are both taking place today in cities all over the world. In Whistler, our high school students have organized a climate protest of their own that will begin at noon in Lost Lake Park. With all of this inspirational action happening around us today, we thought it would be the perfect time to introduce our new GREEN team, the Ziptrek Giants, who have been volunteering to help with various eco-friendly initiatives throughout the Sea-to-Sky corridor.
Read More
---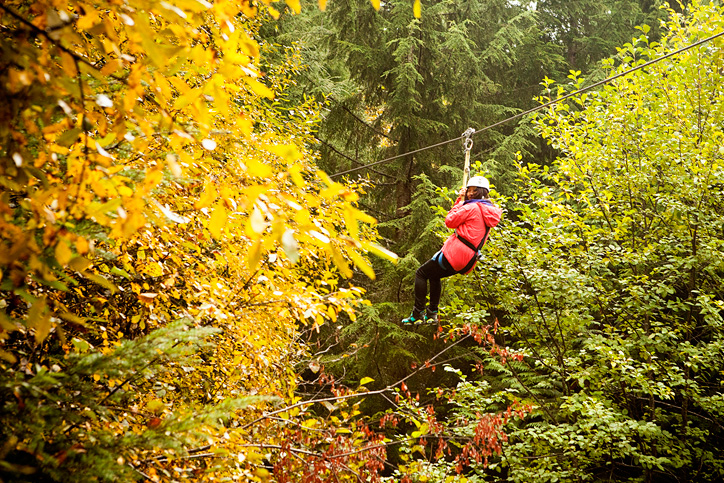 calendar_today
23 September 2019
The hustle-bustle days of summer have passed and the powder hounds of winter have yet to arrive, but we'll let you in on a little secret... this can be the best time of year for a Whistler adventure. Here are our top 5 reasons fall is a favourite time for Ziptrekking through the rainforest:
Read More
---