Ziptrek to pause operations until at least May 25th
Please take a moment to read our latest COVID-19 update.
Latest News
Articles posted in October 2019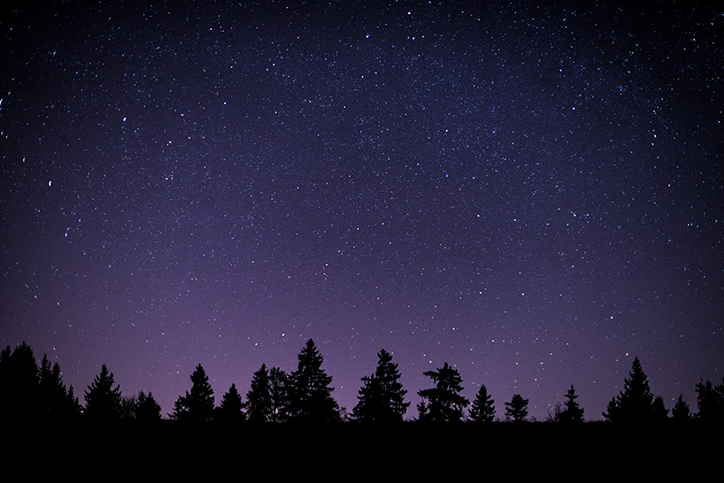 calendar_today
31 October 2019
As we learned from our past Creature Feature: Things that go Bump in the Night, the coastal temperate rainforest is home to a few formidable nocturnal creatures like cougars, owls, and bats. So this Halloween, we're here to warn you about two more creatures that you might be spooked to come across in the night...
Read More
---