Ziptrek Open - To Guests that Qualify
Please take a moment to read our latest COVID-19 update.
Latest News
Articles posted in November 2019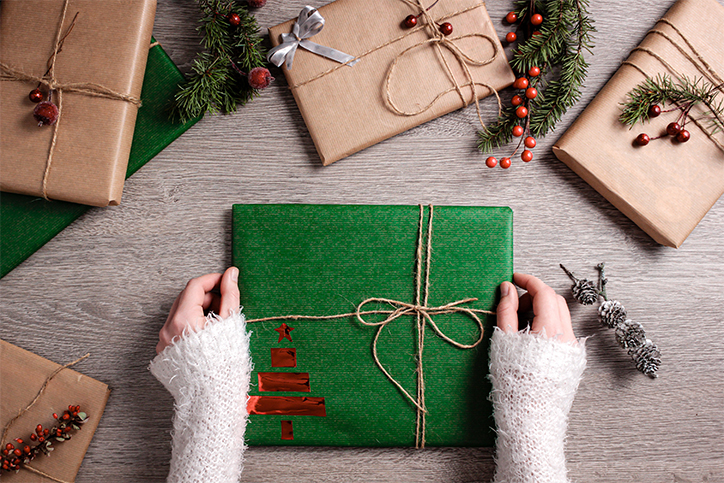 calendar_today
29 November 2019
One of the wonderful things about Whistler is the number of eco-conscious businesses and artisans that keep the environment at the top of mind while crafting their products and services. If you're looking to make your holiday shopping a little greener this year, this is the perfect place to do it! Here are a few of our favourite places to find some great green gifts:
Read More
---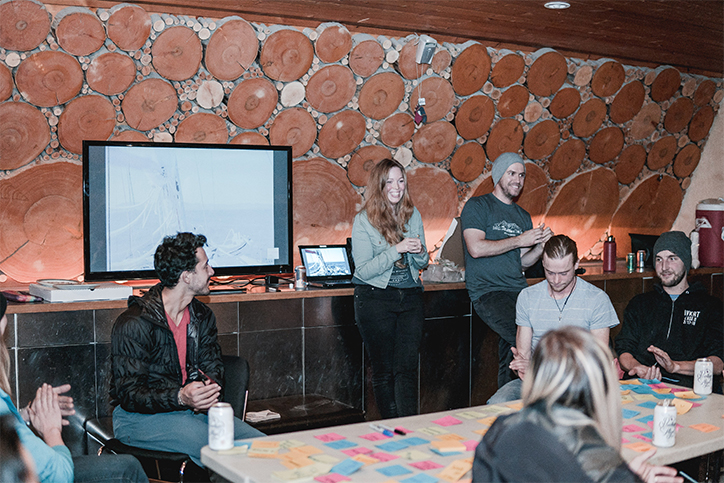 calendar_today
20 November 2019
This October, Ziptrek in partnership with Ecologyst Whistler hosted a workshop run by Nikkey Dawn, writer, documentary photographer and former Ziptrek guide.
Read More
---