Ziptrek to pause operations until at least May 25th
Please take a moment to read our latest COVID-19 update.
Located Right in Whistler 
Ziptrek's adventure area is located directly above Whistler Village, in the spectacular temperate rainforest valley between Whistler and Blackcomb Mountains.
The stunning Fitzsimmons Creek runs through the pristine valley that separates Whistler and Blackcomb Mountains. Your Ziptrek adventure will have you zipping between the 2 mountains, while also enjoying the stunning views of the pristine landscape that surrounds you.
Booking Office
PRIMARY CHECK-IN LOCATION FOR FALL 2020 AND WINTER 2020_21 SEASONS.
Ziptrek's primary booking office and tour check-in spot is located in the Carleton Lodge, which is centrally located and easily accessible in the main Whistler Village. Open from 9am to 5pm daily our Guest Services agents can help with all your inquiries and booking arrangements, along with any video or merchandise needs. Our retail storefront is just on the left as you climb the front steps to the main building's entrance.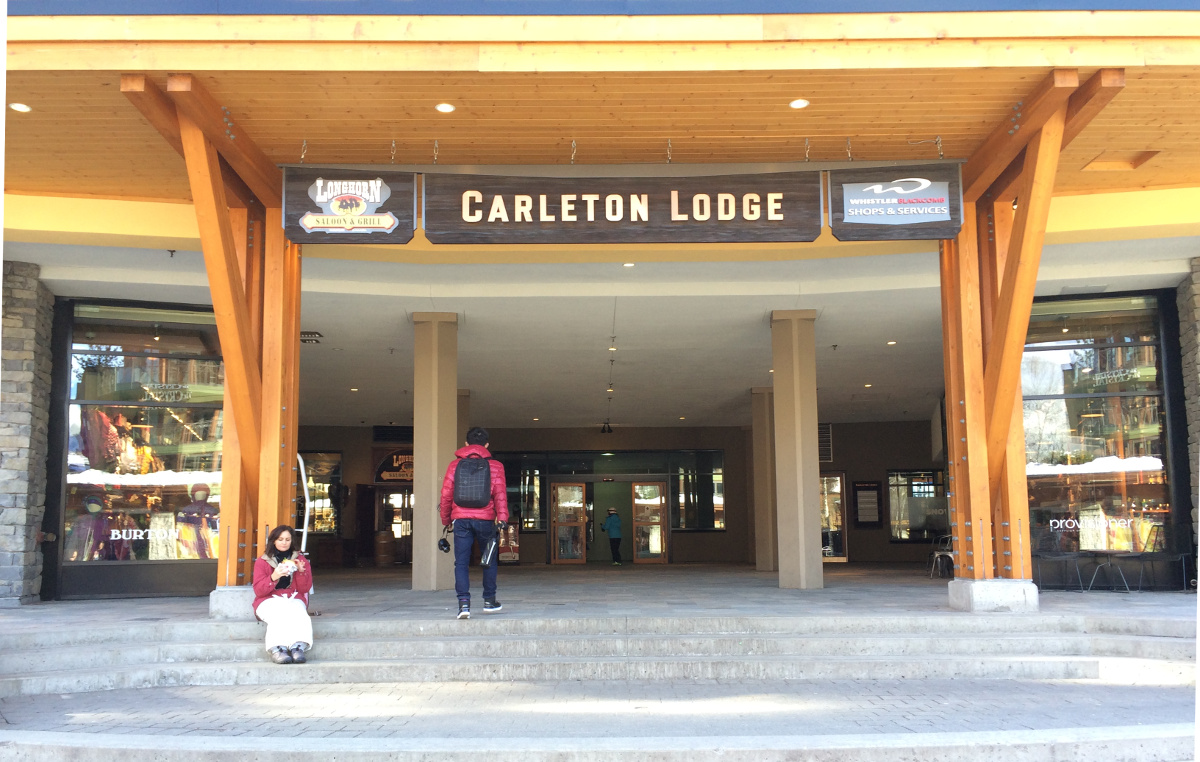 The Sasquatch® Check-in
THE SASQUATCH® IS NOW CLOSED FOR THE SEASON. HOPE TO SEE YOU SPRING 2021!
Guests booked on The Sasquatch® (summer only) will first check-in at our kiosk in the upper village near the New Blackcomb Gondola, or can book in our space within the Blackcomb Daylodge. Check-in for all other tours take place at the Carleton Lodge, noted above.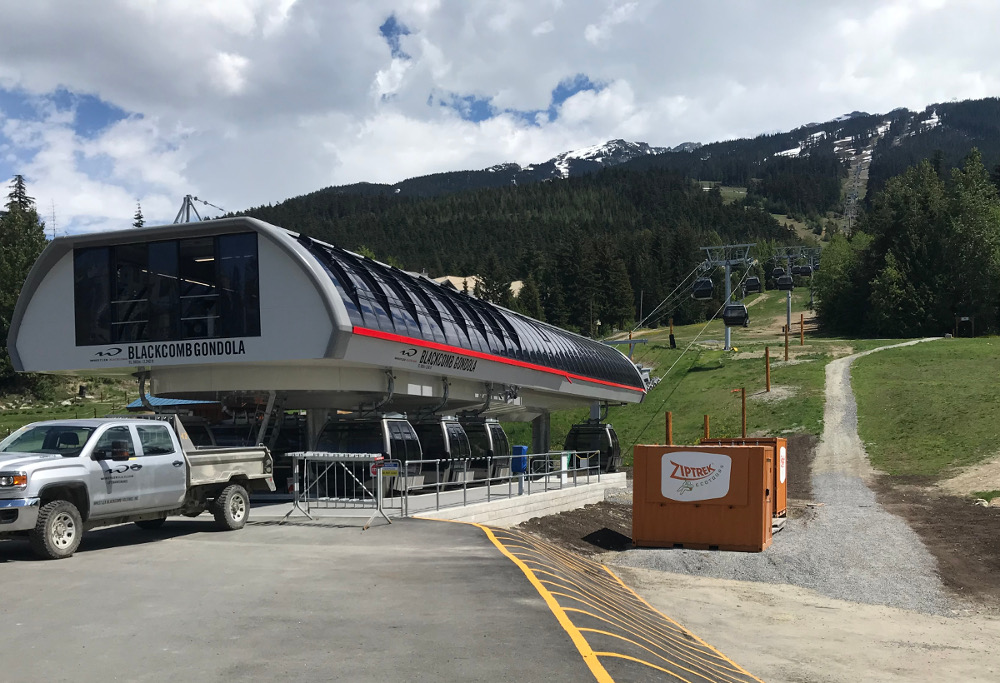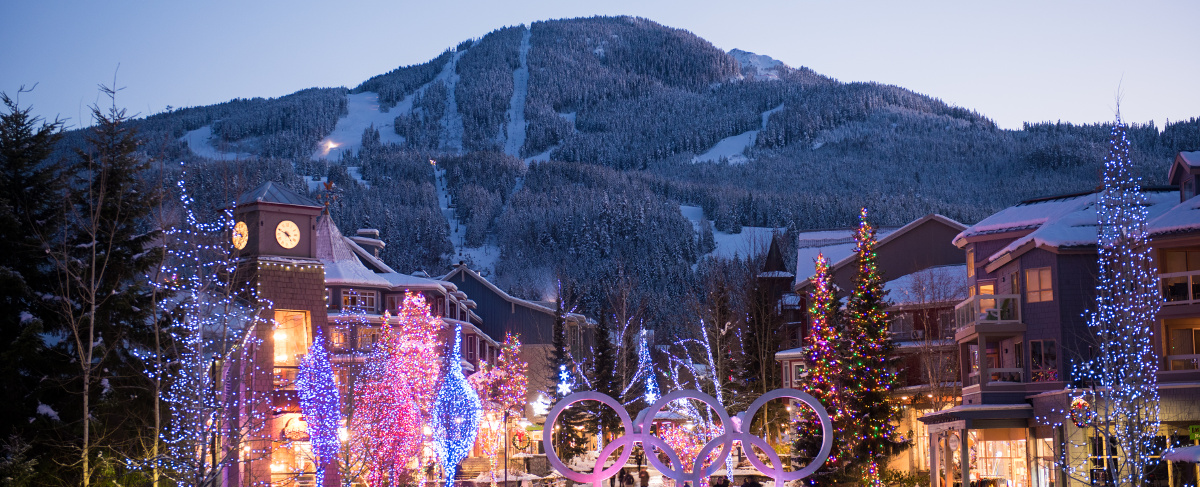 Located in the spectacular Coast Mountains of British Columbia, and just two hours north of Vancouver, Whistler is Canada's premier, year-round destination.
Consistently ranked the number one mountain resort in North America, Whistler features two majestic mountains, epic skiing and snowboarding conditions, four championship golf courses, more than 200 shops, 90 restaurants and bars, accommodations galore, hiking trails, spas and arguably the best mountain bike park in the world. In short, Whistler has everything you will ever need to have the time of your life.

Read more about Whistler at whistler.com.