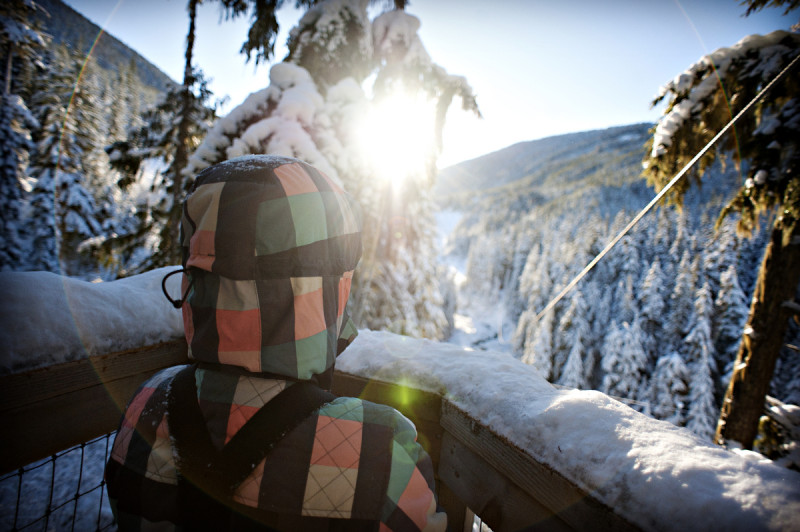 ZIPTREK WHISTLER OPERATIONS PAUSED AS PART OF NATIONAL EFFORT TO STOP THE SPREAD OF COVID-19
Dear Friends:
We regret to inform you that Ziptrek Ecotours is temporarily pausing operations as part of the national effort to stop the spread of the coronavirus in Canada. We truly appreciate that you planned to visit us, and sincerely apologize for this unexpected change.
Customers with existing reservations should have heard from us directly, but anyone is welcome to contact our Guest Services at gs@ziptrek.com or (604) 935-0001 with questions or if you require any further assistance.
Thank you very much for your understanding, we wish you good health, and we look forward to your visit when we are back in action soon.
Yours truly,
ZIPTREK ECOTOURS INC.
Charles Steele
President & CEO