Ziptrek to pause operations until at least May 25th
Please take a moment to read our latest COVID-19 update.
Latest News
Articles tagged with spring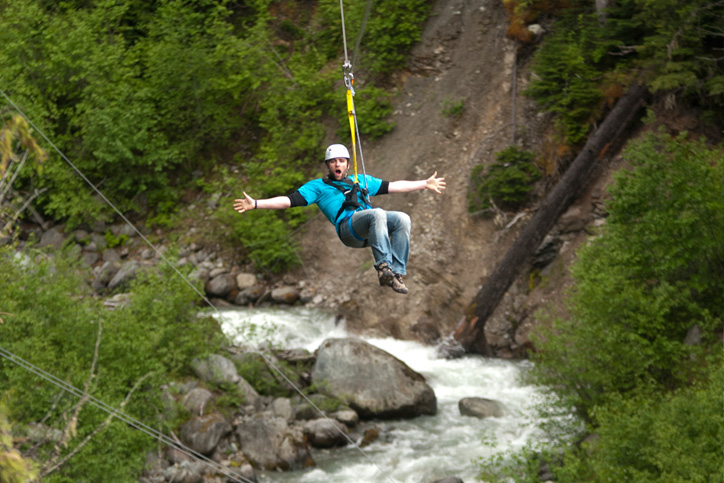 calendar_today
1 March 2013
As winter melts away most of us start to spend more time outdoors, which turns out is even better for you than we thought. The Japanese have a popular practice of "forest bathing" (shinrin-yoku), teachers at Tokyo's Nippon Medical School found in one study that women who spent 2-4 hours in the woods on 2 consecutive days had a 50% increase in the activity of cancer-fighting white blood cells. Another study showed being among plants produced lower concentrations of cortisol, lower heart rate and lower blood pressure. There are many similar studies but what it all comes down to is getting outside is good for you on several levels.
Read More
---