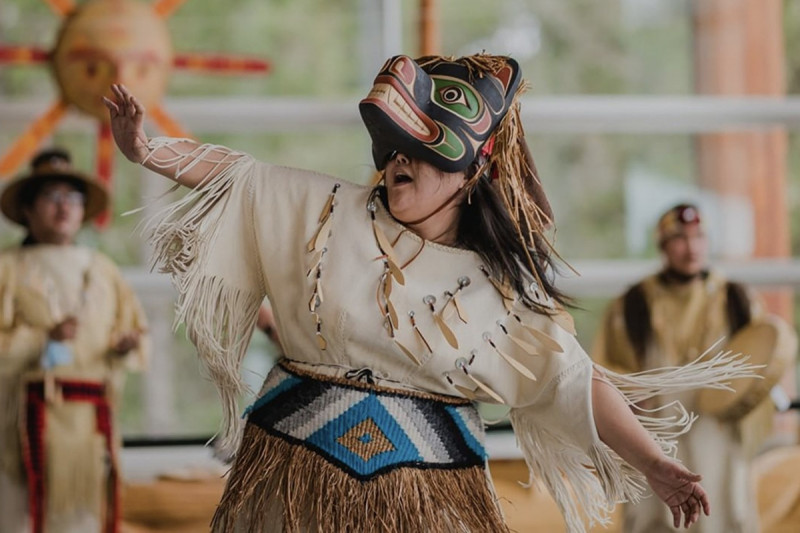 5 Things to Do This Summer in Whistler

- When you're not ziplining! ;-)
1. TAKE A HIKE
Whistler has many beautiful hiking trails to explore. Here is one of the Ziptrek team's favourite hikes to do - The Snow Walls on Whistler Mountain.
While the snow in the valley has mostly melted, the high peaks up top are still covered in snow. Early season means the alpine hiking trails are covered, but Whistler Blackcomb clears the access road to the Peak Chair leaving an open tunnel of snow for you to explore on your walk to the peak!
This hike is family-friendly, and the photos below provide an insider's view of just how much snow we get each season!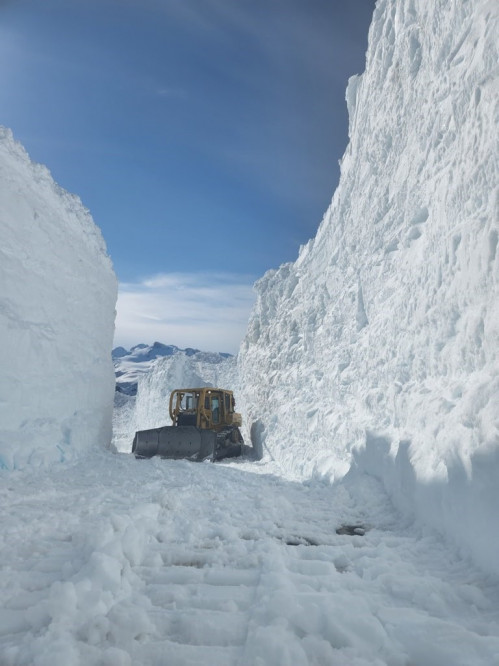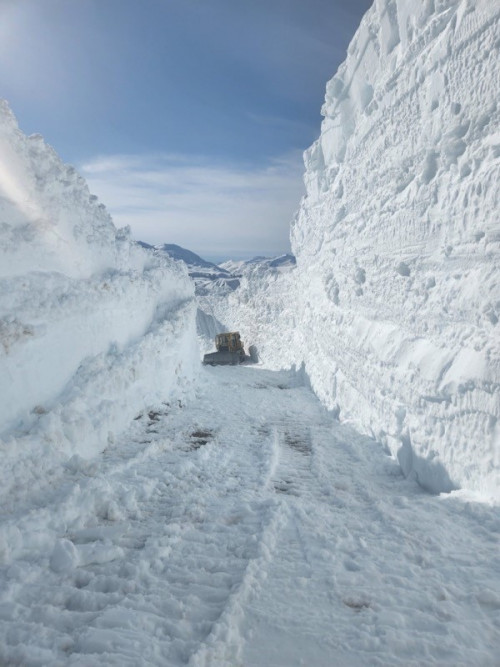 Photo Credit: Whistler Blackcomb
2. CHECK OUT THE WHISTLER FARMERS' MARKET
The Whistler Farmers' Market is a must-do while visiting. Every Sunday till Oct 9th, 2022 the community and visitors are invited to connect with 100 vendors that rotate weekly. The market showcases a wide variety of products including fruit, produce, meat, seafood and honey, as well as hot and artisan foods, cold drinks, liquor and a wide range of artistic creators. Check out their Instagram for weekly vendor list @whistlerfarmersmarket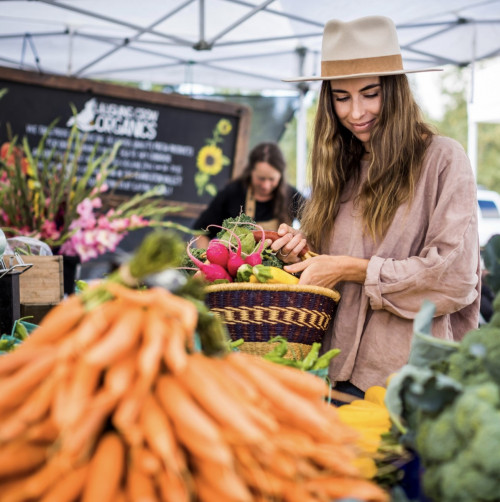 Photo Credit: @justajeskova / Tourism Whistler
3. GOLF
Whistler and the surrounding area is home to 4 premium Championship Golf Courses - Whistler Golf Club, Fairmont GC, Nicklaus North GC, & Big Sky GC. It's tough to say which one is "best" since they all offer something unique and special, so why not play them all! Tourism Whistler actually has some attractive packages available through their website.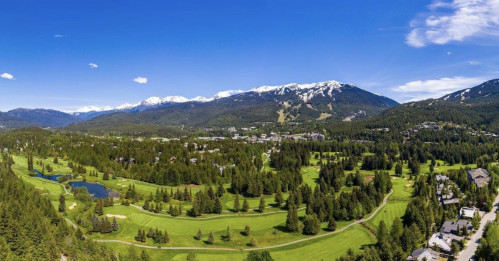 Photo Credit: Whistler Golf Course @whistlergolf
4. ARTS & CULTURE
Whistler is home to more than just mountains, arts and culture flourish in the local community. Highlights include - The Squamish Lil'wat Cultural Centre (SLCC), Audain Art Museum, Maury Young Arts Centre, Lost Lake PassivHaus….. In fact, the Resort Municipality of Whistler created the "Cultural Connector", a scenic pathway through Whistler Village and the Upper Village that links six cultural institutions in town. This makes for easy wayfinding, and ensures you won't miss one of these worthwhile stops!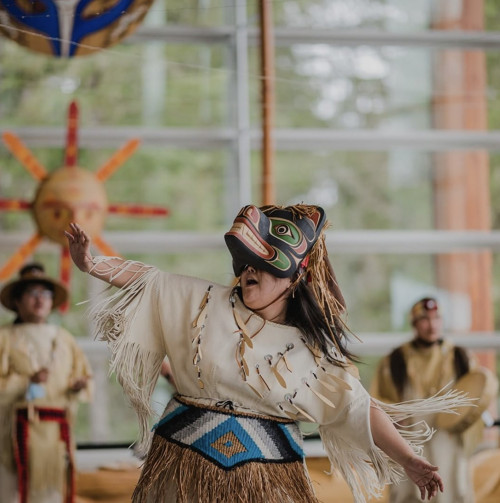 Photo Credit: Squamish Lil'wat Cultural Centre
5. HEALTH & WELLNESS
Partake in a transformational experience, embrace the healing from restorative baths, and sink into your own haven. Breathe in, breathe out, and find your wellness at Scandinave Spa. Direct from their website:
"Scandinave Spa Whistler offers traditional Scandinavian baths in a peaceful and natural environment.
The spa's rustic installations, dedicated to the practice of hydrotherapy, are nestled on the edge of the Lost Lake Park spruce and cedar forest."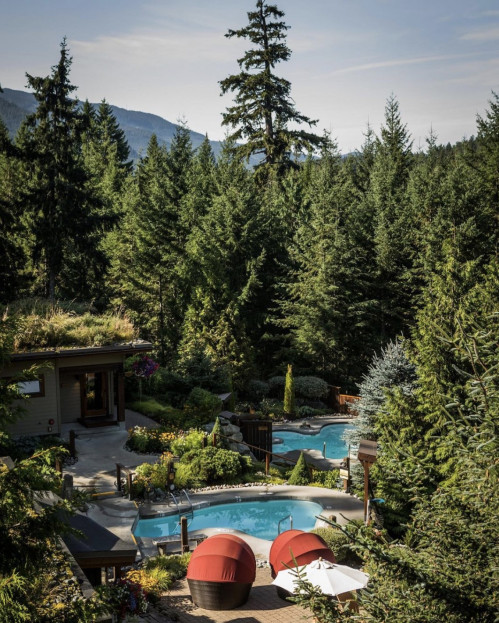 Photo Credit: Scandinave Spa