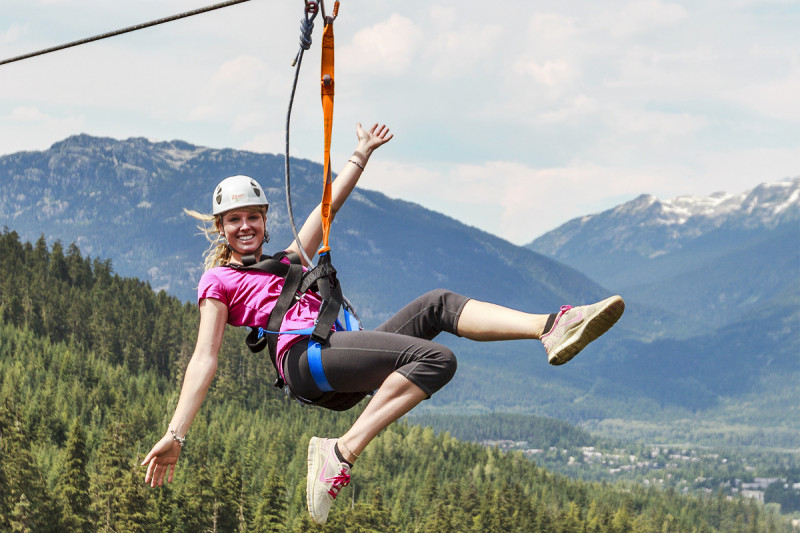 As announced by the BC Government a couple days ago, we have successfully reached the milestones required to enter into Step 3 of BC's Restart, which allows for Canada-wide recreational travel and has expanded some other allowances. For full details visit the BC Government's official webpage.  
As a result, starting today, July 1st - Ziptrek is thrilled, along with the resort, to be in a position to now start welcoming visitors from across the entire country! 
We hope everyone has a safe and enjoyable summer season, and if you're planning a trip to Whistler at some point that you consider adding a Ziptrek adventure to your plans.
Happy Canada Day everyone!  
All the Best,
The Ziptrek Team