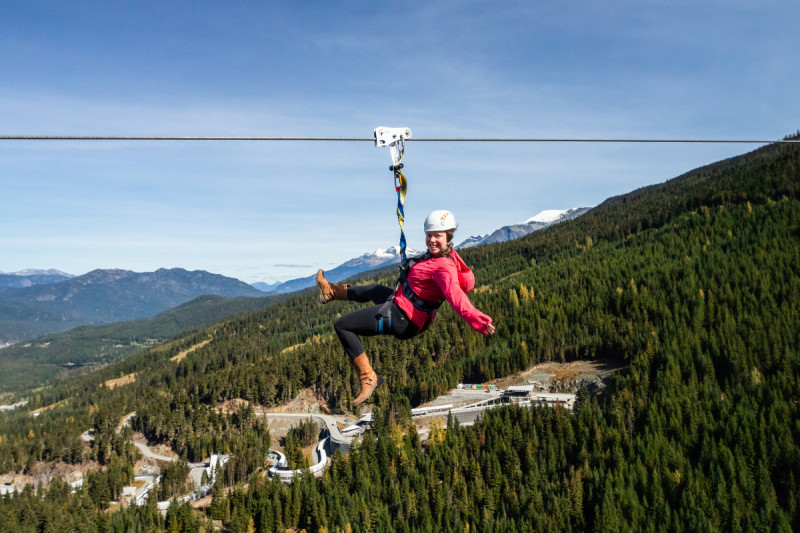 The Provincial Government announced "BC's Restart - A plan to bring us together" earlier today. With that plan, certain restrictions have been lifted, including some travel restrictions, and as a result, Ziptrek will be re-opening its doors (to those that qualify) during Step 1 of the plan. For full details of the plan and scheduled roll-out, please visit the BC government's official webpage.
Under the current plan (Step 1) - Recreational Travel is permitted within your zone (or region). Non essential travel between zones remains restricted. As Ziptrek is based in Whistler, and within the Lower Mainland and Fraser Valley region (Fraser Health and Vancouver Coastal Health), guests from this area are permitted to visit Whistler and in turn, partake in a Ziptrek experience.
The following graphic provides a visual: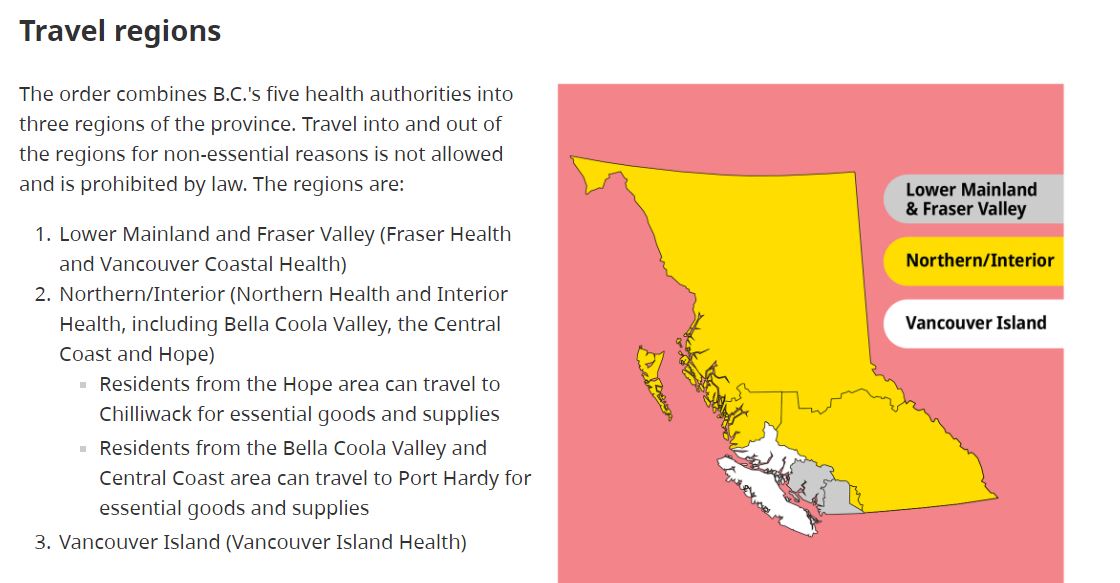 Additional information can be found here.
The current phase (Step 1) is in effect until at least June 15th when Step 2 is planned to phase in. Additional restrictions may be lifted at that point. That is the earliest start date possible, so check back with us then, where we will provide an update of our own.
In the meantime, we hope that those who can come and visit us, do! We also look forward to more restrictions being lifted in the near future and being able to welcome an even broader audience, but it certainly is great news that things have begun to move in this direction.
All The Best,
The Ziptrek Team