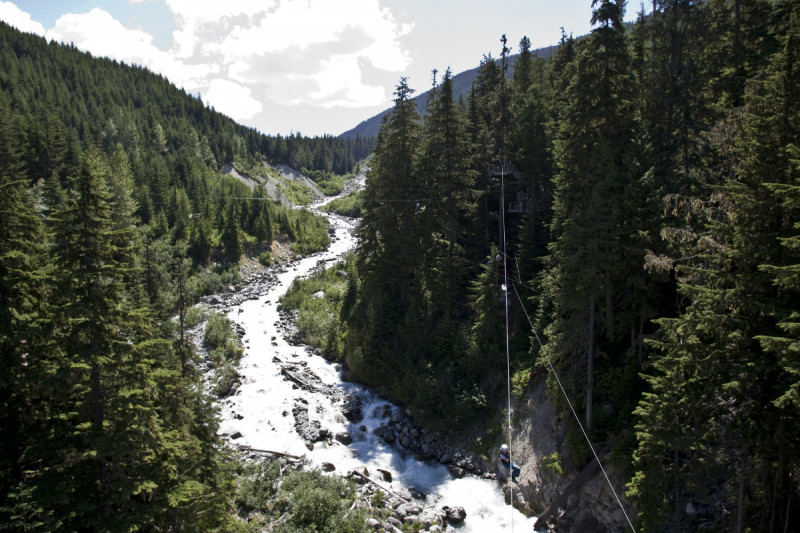 ZIPTREK TO TEMPORARILY CLOSE UNTIL AT LEAST MAY 25th
Based on the most recently announced PHO (Public Health Officer) orders along with the BC Premier's proposed new travel restrictions that will be enacted today, Ziptrek has made the decision to pause our operations until at least May 25th.
While Ziptrek has not been mandated to close, we are doing this in order to help stop the spread of COVID-19 throughout our community, and we are supportive of the measures being put in place.
Thank you to all our guests and staff for being so accommodating while adhering to and upholding all of our COVID safety protocols that have been in place for almost a year now. Like many, we are committed to protecting the health of our community and the province in this difficult period.
Stay tuned for more details about our plans for reopening.
All the Best,
The Ziptrek Team