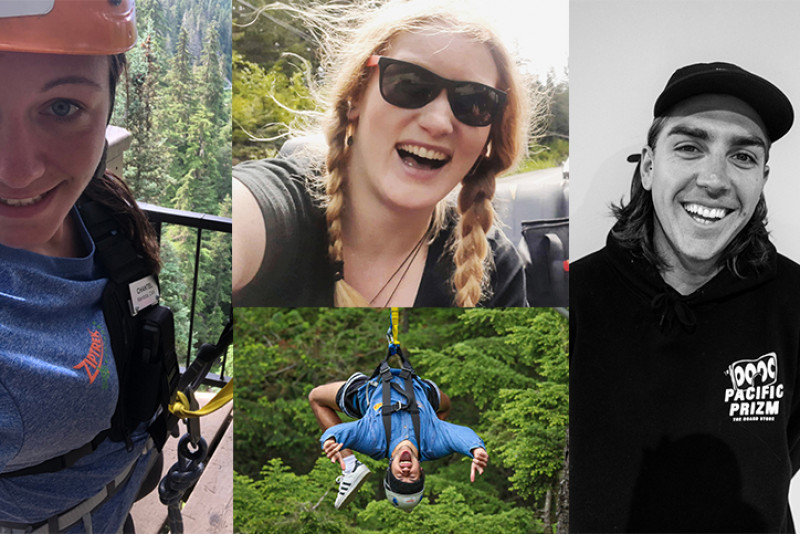 Are you ready to meet our newest brand ambassadors who will be taking photos and videos to share on our social channels?
It's possible you've come across them before as each one of our brand ambassadors also works somewhere on course. They are excited to be taking over the task of capturing the moments that make each of our tours so special. Follow along with us on Facebook, Twitter, Instagram, and Pinterest to see the latest photos and videos from these wonderful new recruits:
The ambassadors
HARVIST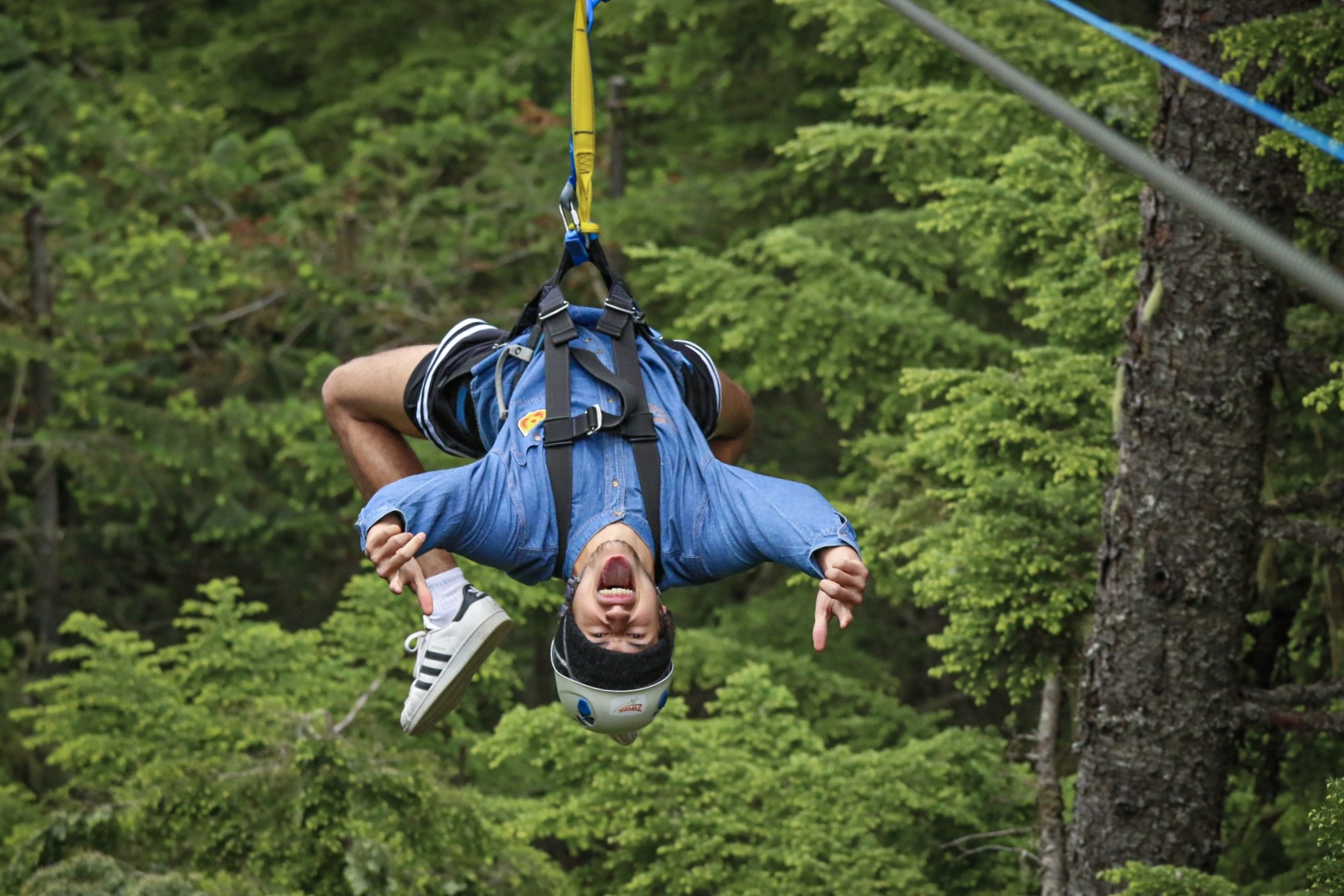 I am from the North Island of New Zealand, I have been in whistler since the end of May and will reside here for the remainder of my visa. I've always dreamt of travelling to Canada to snowboard, but since being here it has become a much bigger part of me as the beautiful rainforests, wild life and chill vibes have made it feel more than homely. My favourite hobbies consist of snowboarding, rock climbing and filming my adventures to show the rest of the world how fun stepping outside of your comfort zone can be. What I love about working for Ziptrek as a Photographer is the priceless reactions you get to see from every customer that passes by, the beautiful environment that I get to operate in and being able to work with some of the most amazing, like-minded people. A few fun facts about me are - I nearly have my pilot's license, I am engaged to the most amazing person at only 21 and I spend my spare time editing videos for my YouTube channel 'The Life of Meesh & Harvy'.
Follow Harvist: @harvy_w

---
Henare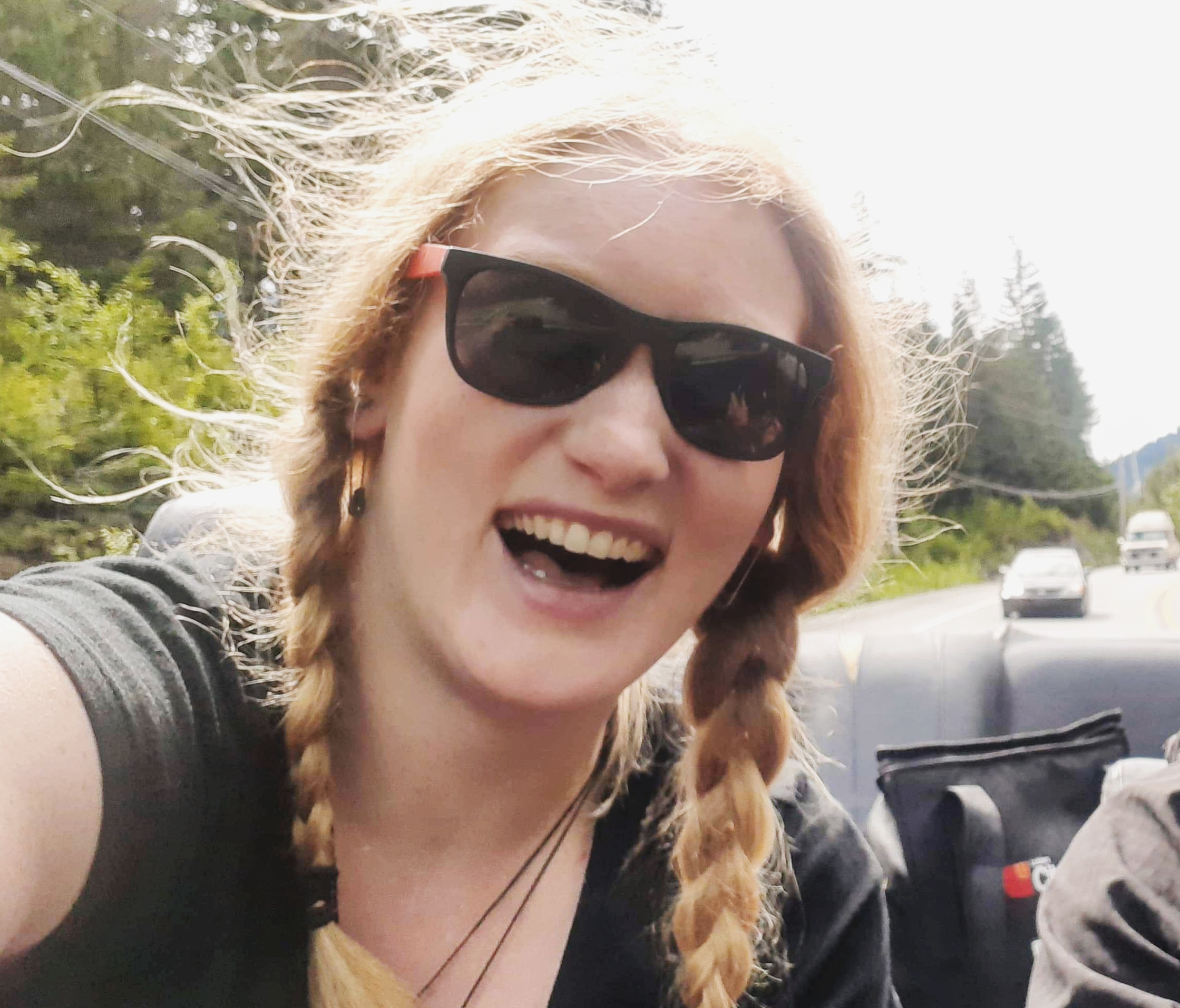 Hi, I'm Henare, I'm a Kiwi/British nerd, fantasist and lazy adrenaline junkie who came to Canada for the snow and stayed for the chance to introduce people from all over the world to our incredible rainforest! I enjoy photography, pizza and pretending to be a greenpunk bandit on the ziplines, and I love working as a Ziptrek guide because there's nothing more inspirational than watching people overcome their fear. I'll see you out on course!
Follow Hen: @probablyonfire

---
MitchELL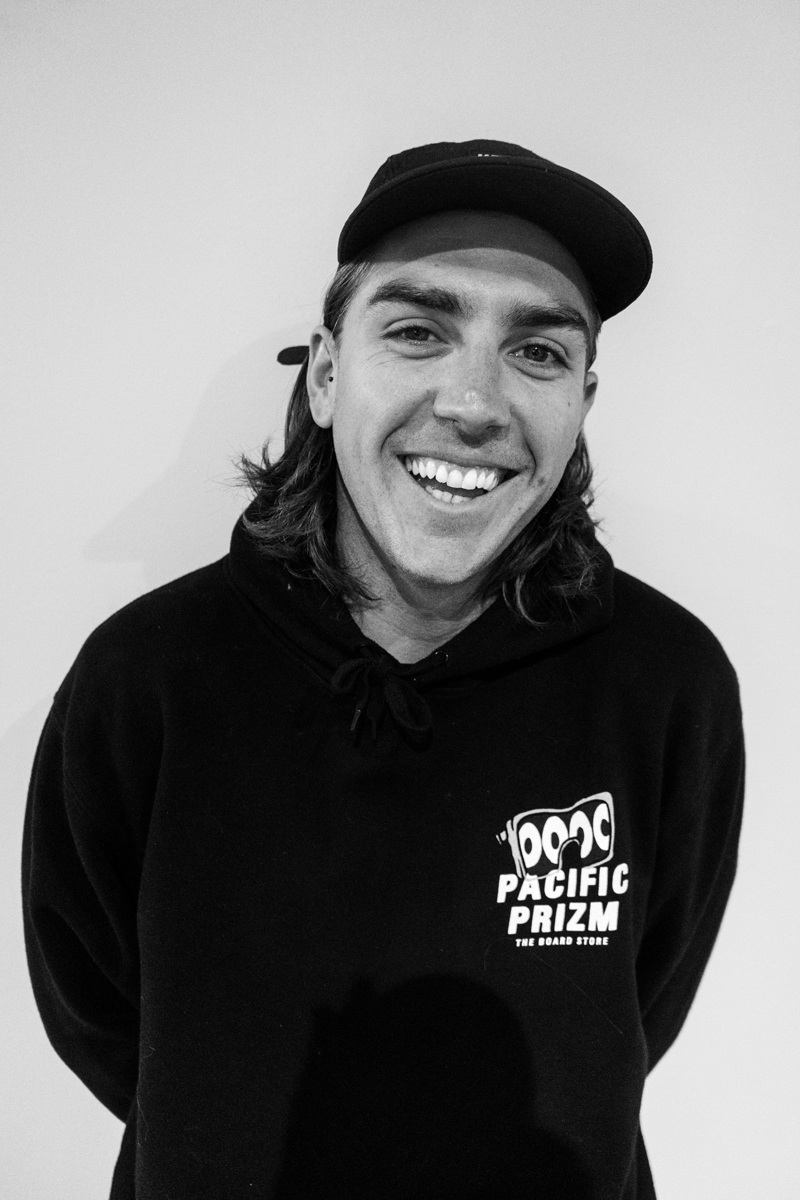 Hello my name is Mitchell! I'm a self taught photographer who loves nothing more than capturing life's greatest moments. Photography and Videography have been a huge passion of mine for the past 10 years and I love nothing more than creating. In the winter months you'll find me where ever there is snow! I'm a huge fan of snowboarding and love filming my friends in the terrain park throwing down hammers! I'm currently experiencing my first summer in over 2 years and personally believe that Whistler is the best place to do that. So you'll find me hiding in the trees of the Whistler bike park taking snaps of some downhill riders in my time off. I'm currently working as a photography/brand ambassador for Ziptrek and can say without a doubt that it's the best job I've ever had the chance to do! Hope you guys enjoy the content I create for you!
Follow Mitch: @ronnoco_productions

---
Chantel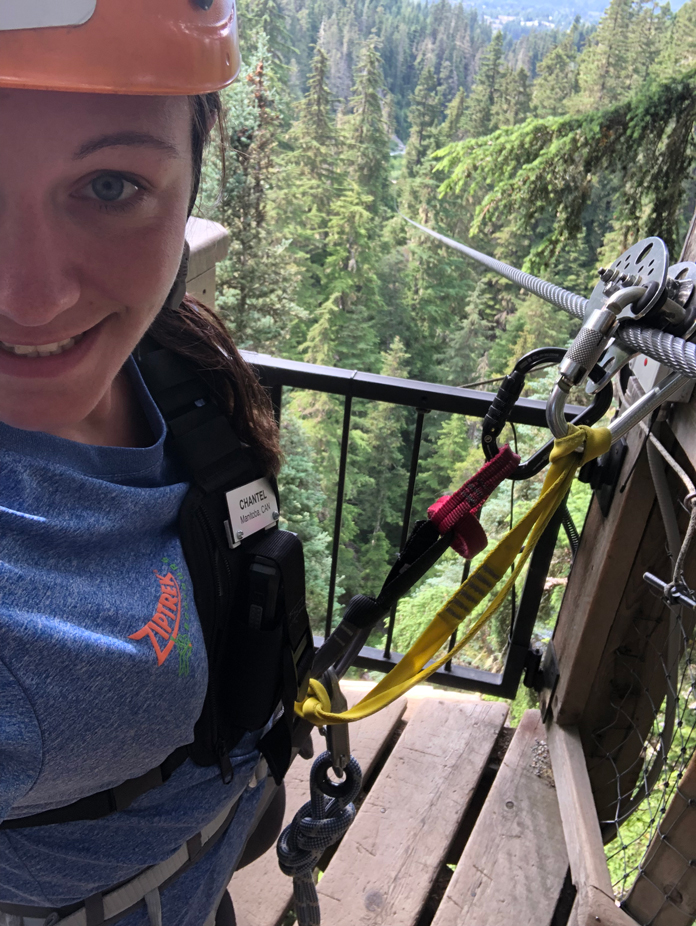 I am from a small town called Oakbank, Manitoba which is just east of Winnipeg. I've been in Whistler for just over 1 month! What initially brought me to whistler was the tourism opportunities ! I am studying tourism management in school and this was the perfect placement for me! My favourite winter activity is snowboarding! And making trips out west to do so! What I love about being a ziptrek guide is all the people I get to meet from all over the world! It's amazing how a tourist town can so that! Fun fact about me is I played rugby for almost 9 years and that was actually the only sport I was every really into playing and I loved it!
Follow Chantel: @chantel_bruynson

Be sure to follow us on Facebook, Twitter, Instagram, and Pinterest to see all the latest brand ambassador photos and videos!