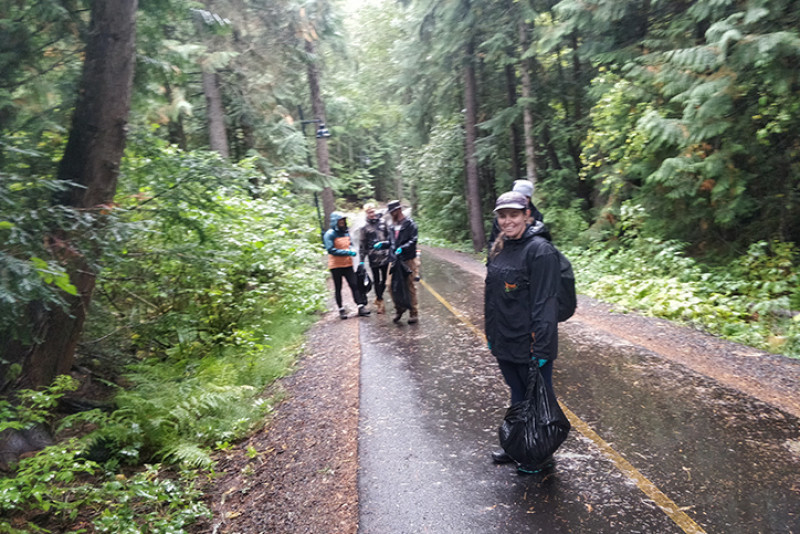 The International Earth Strike and Global Climate Action Strike are both taking place today in cities all over the world. In Whistler, our high school students have organized a climate protest of their own that will begin at noon in Lost Lake Park. With all of this inspirational action happening around us today, we thought it would be the perfect time to introduce our new GREEN team, the Ziptrek Giants, who have been volunteering to help with various eco-friendly initiatives throughout the Sea-to-Sky corridor.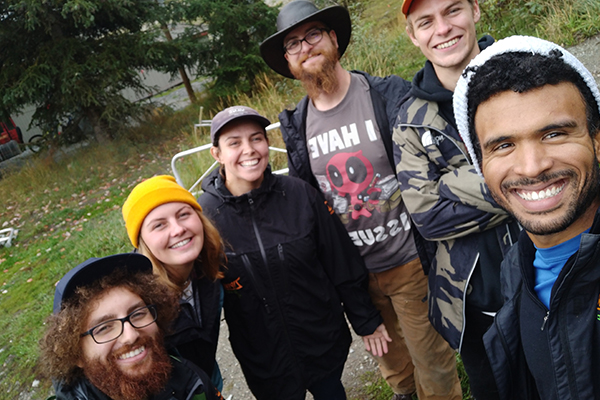 The team's latest mission was spearheaded by Tim (far left) who led a valley trail cleanup day on September 22nd with a few other Ziptrek guides - (continuing from left to right) Lauren, Kelcey, Brandon, Ryan, and Ty. Thanks to Tim for supplying all of these great photos.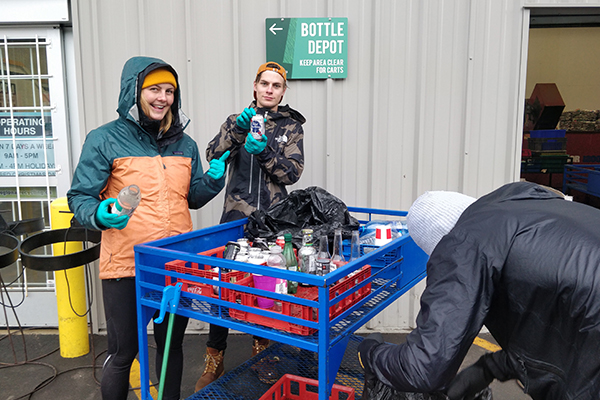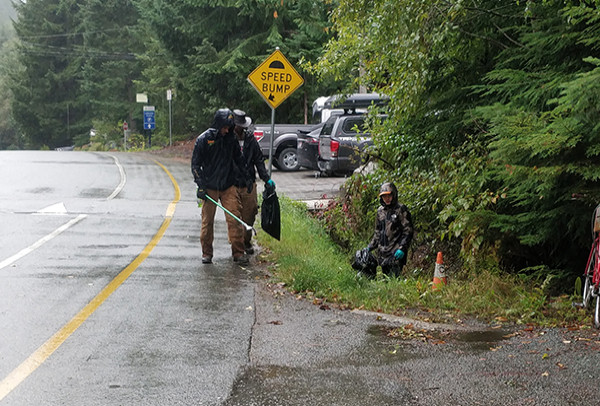 The group cleaned up around the parks and valley trail en route from Creekside all the way to Nesters Depot. Everyone showed up and made the best of the dreary weather - an amazing effort all around!
The Ziptrek Giants also attended the Squamish Constellation Festival this past summer to volunteer for AWARE at their Zero Waste Station. We are so proud of our Ziptrek Giants and can't wait to support them in their next endeavour!
Stay tuned to see what our amazing Ziptrek Giants will help out with next...