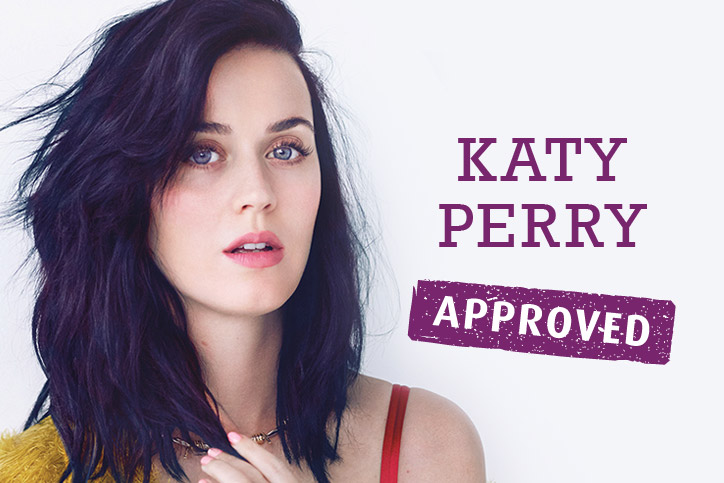 Katy Perry Goes Zip-Lining with the Help of R. Kelly and Sugar Ray
Katy Perry is soaring to new heights…literally.  The singer has been enjoying some time-off of her Prismatic World tour, which picks back up in September, and decided to spread her wings and fly…with the help of a zip line.  Katy posted several videos on her Instagram of her latest adventure, the first being a slow-motion clip of her gliding through the forest, as R. Kelly's "I Believe I Can Fly" fittingly plays in the video.
http://instagram.com/p/6eFZYWv-Z-/?taken-by=katyperry
Getting a bit more creative, and a bit more nostalgic with her music choices, Katy posted another video with Sugar Ray's "I Just Wanna Fly" playing in the background as she, and a friend, take off on their sky-high adventure.
http://instagram.com/p/6eG2cVP-cW/?taken-by=katyperry
This is them zipping our new Sasquatch Line!