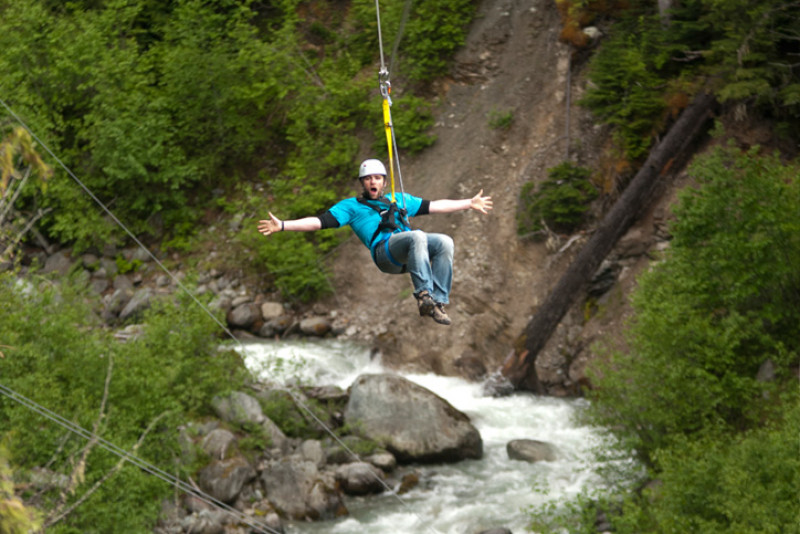 As winter melts away most of us start to spend more time outdoors, which turns out is even better for you than we thought. The Japanese have a popular practice of "forest bathing" (shinrin-yoku), teachers at Tokyo's Nippon Medical School found in one study that women who spent 2-4 hours in the woods on 2 consecutive days had a 50% increase in the activity of cancer-fighting white blood cells. Another study showed being among plants produced lower concentrations of cortisol, lower heart rate and lower blood pressure. There are many similar studies but what it all comes down to is getting outside is good for you on several levels.
The positive effects can take place after immersing yourself in nature for as little as 30 minutes. However, it can be difficult this time of year when walking and hiking trails aren't clear, it is too cold for swimming and the skiing/boarding season is coming to an end. But there are still plenty of ways to shinrin-yoku, here are some ideas:
Volunteer dog walking at your local shelter (WAG in Whistler), shelters are commonly next to trails and parks so it is easy to walk the dogs. This is a great way to get outside and as a bonus you'll be racking up good karma!
Visit a local park, Nairn Falls Provincial Park is one of the close options for those in Whistler. The falls are breathtaking and the trail is easy and accessible. There is a mass of flat and smooth rock by the falls to sit on and soak in your surroundings.
Hang-out in a hot spring, the Skookumchuck and Sloquet hot springs are two of the closest sites to Whistler. Relax and unwind in a stunning forest setting with only the sounds of nature surrounding you.
A Ziptrek Tour or TreeTrek Canopy Walk, experience the forest on a whole other level- amongst the treetops. Walk and zip through the forest canopy of one of the last stands of old-growth rainforest in the Whistler valley.