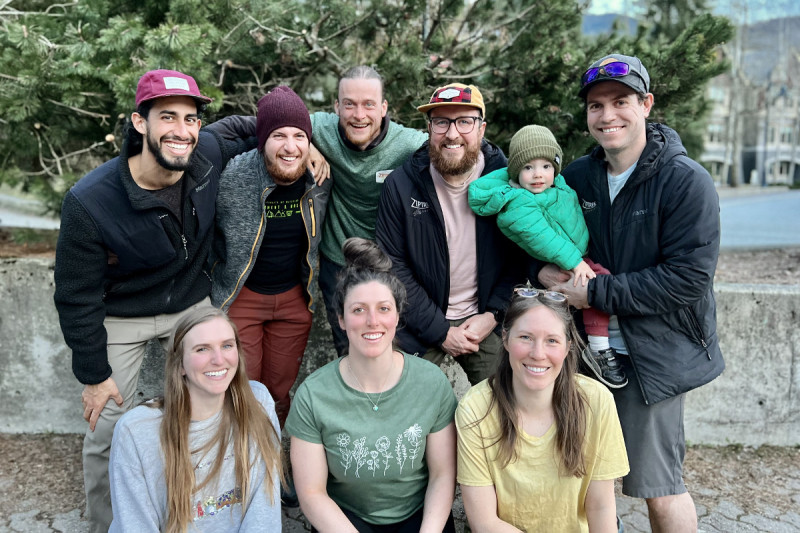 OCTOBER'S LATEST NEWS BRINGS YOU SOME FOOD IDEAS
Looking for some cooking/meal inspiration?
The Ziptrek Giants, a staff lead initiative, has put together an impressive cookbook which covers a variety of meal options and topics, including snacks, plant-based eating, limiting food waste and buying Fair Trade.
Our team has suggested these recipes based on what they like to cook. Fall/Winter is the perfect time to try out new recipes! Let us know what you think of the recipes you try, and share them with us on Instagram or Facebook! @ziptrek
Follow the links below to these individual recipes:
Breakfast: Chocolate Granola
Lunch: Thai Buddha Bowl
Dinner: Chili Con Carne
Dessert: Baked Apple Cider Donuts
The complete online cookbook can be found here.
If you're interested in learning about The Ziptrek Giants, you can visit our Community & Partners page.