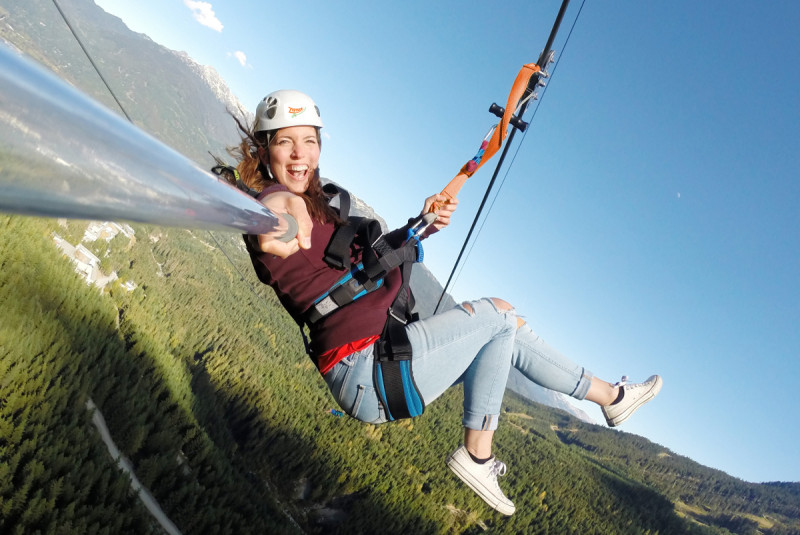 INTRODUCING THE SUMMER 2021 LINEUP
As many of you may already know, we have been open for several weeks now given the recent easing of restrictions within the province, and are very pleased to be able to offer a selection of great tour options this season. Our entire team is extremely excited to welcome our valued guests and see them zipping in the trees and exploring our amazing course this summer. We hope to see you soon!
Our Summer lineup will have something for everyone. The Bear Tour is back which had previously run year-round but hasn't run since March 2020. We are continuing to offer the Eagle Tour, and the summer wouldn't be complete without the return of The Sasquatch®!
For a more detailed overview of the tours and what to expect when you visit us, you can head to the dedicated tour pages, which include some additional information.
You can also view this short compilation video we put together here: (featuring all 3 tours!)
All the best,


The Ziptrek Team