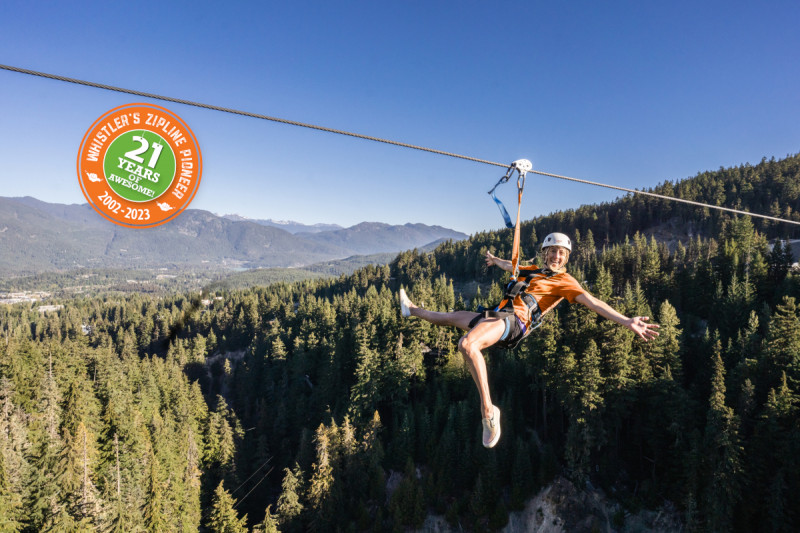 With a mini heat wave hitting the local region this week, it's hard not to have summer on your mind. Warmer weather & sunshine conjures up thoughts about lots of enjoyable things – BBQ's, camping, lakes, beaches, longer days, and of course playing outside!
For Whistler, the May long weekend (Victoria Day weekend) has traditionally represented the start of the summer season. Although not officially summer, which is defined by the summer solstice on June 21st, we are often blessed with summer-like weather on the West Coast, well prior to that. May long weekend also represents opening day at the world-famous Whistler Mountain Bike Park, which naturally generates a buzz each year.
For Ziptrek, that weekend also represents a special time, where we'll be bringing back 2 of our classic tours. The family friendly Bear Tour, and the non-zipping TreeTrek Canopy Walk will both return on May 20th.
We of course have our year-round favourite Eagle Tour running as always, and the mighty Sasquatch® returns on June 17th to complete the suite of options available this summer. Something sure to please every adventurer in your collective.
It goes without saying that another big component of Spring season at Zitprek is getting our course ready for summer operations and the training of new staff who will guide and support all our amazing guests this year. Here is a sample of these conscientious, fun-loving, and hard-working individuals, joining our seasoned crew this year and who you may end up meeting in-person this summer, while out enjoying a Ziptrek adventure.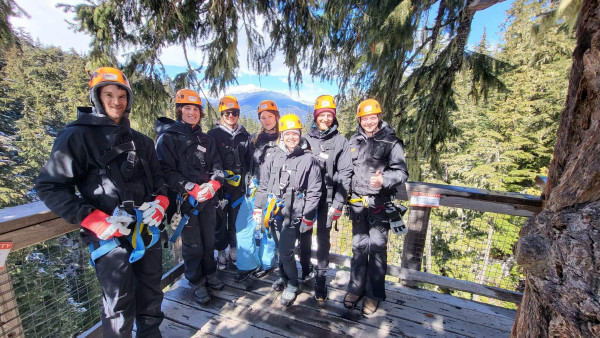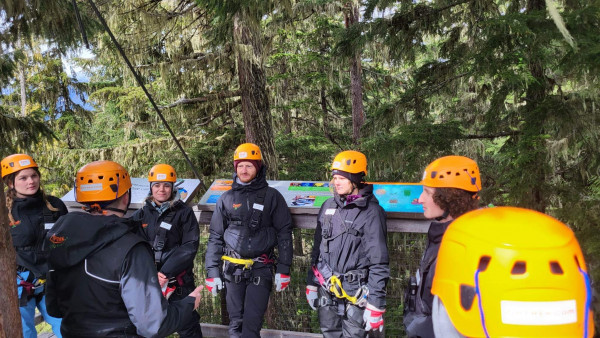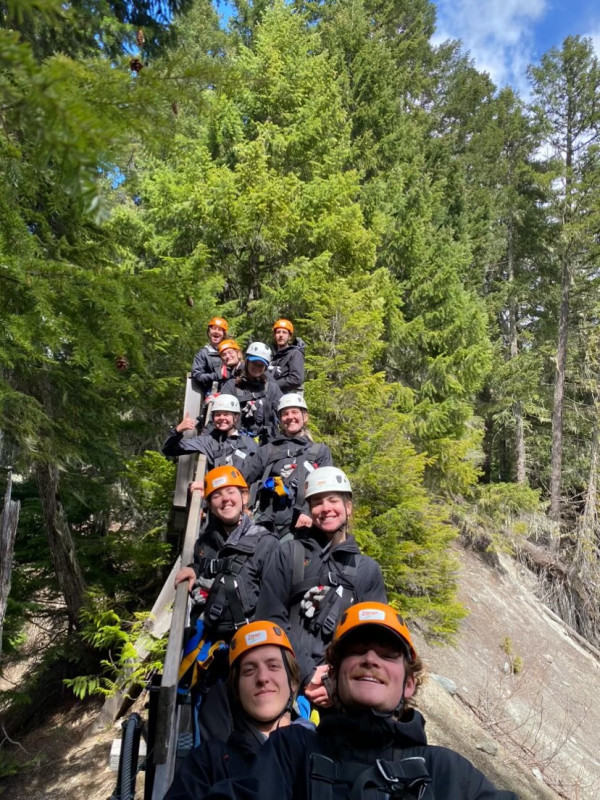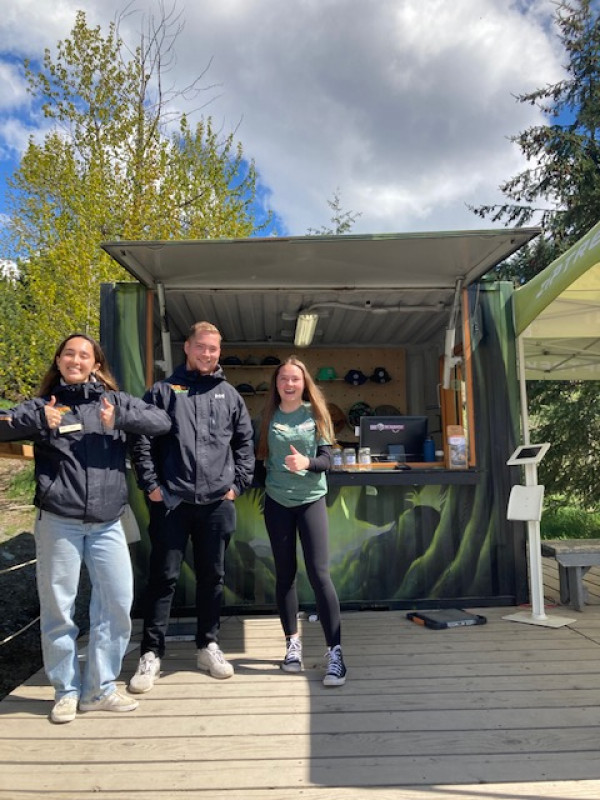 We hope to see you out this summer!
All the Best,
The Ziptrek Team