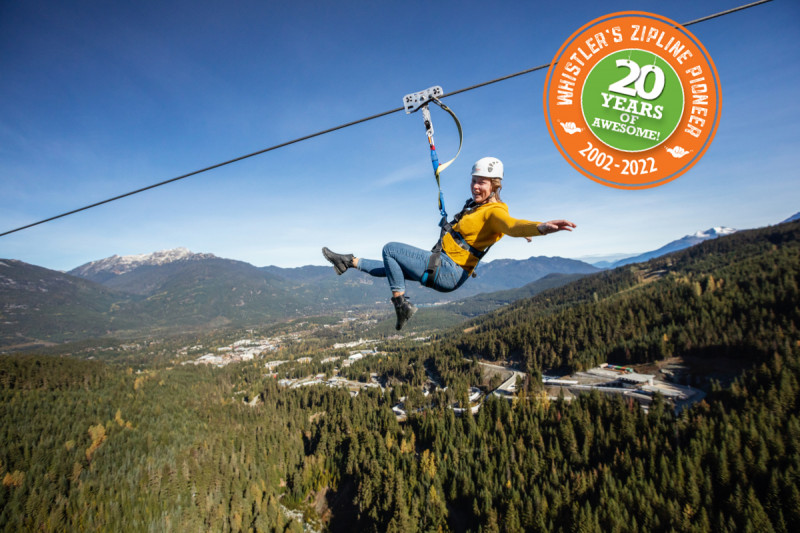 We're super excited about heading into the 2022 Summer season at Ziptrek. Not only to welcome the warmer weather and longer days – but it's our 20th Anniversary of operations in Whistler!
Starting with a single tour back in 2002, Ziptrek Whistler has grown to become a fixture of the activity scene in this world-class resort we call home. Now boasting multiple tour offerings, including The Sasquatch® - the longest zipline in all of Canada and the USA – it has been an incredible journey.
Our staff is really looking forward to working this milestone season, and we hope that you make Ziptrek part of your plans this summer. On offer will be our ever-popular Eagle Tour, our original Bear Tour, the legendary Sasquatch Tour.
As part of preparations for the season – our dedicated staff have been working really hard to ensure everything is in order for a safe, memorable, and super fun season.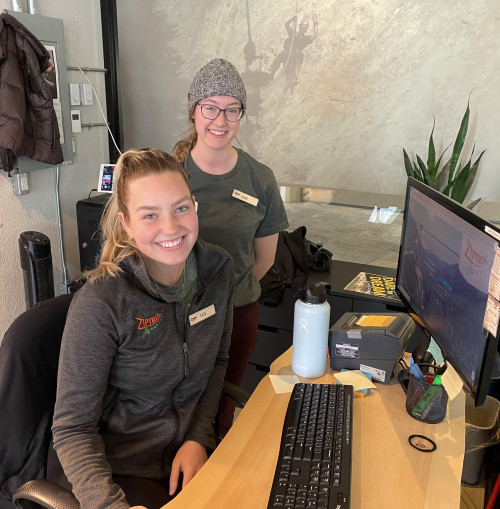 See you in the trees soon!
All The Best,
The Ziptrek Team