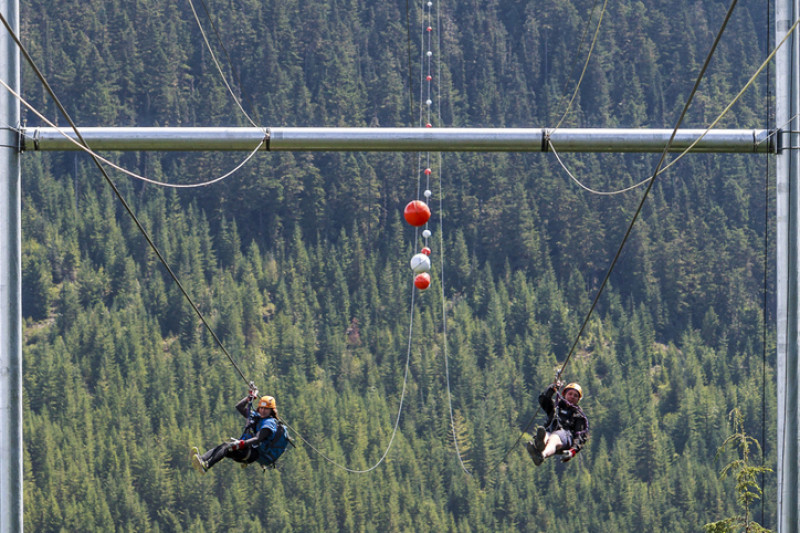 To keep things fresh for you (our loyal followers) we have a few select team members in the field capturing new content every week.
While everyone at Ziptrek reflects our company values these brand ambassadors also have an eye for capturing the big and small moments that make a tour memorable. It might be the way the sun lights up the lichen or the huge smile on the face of a guest after their first zipline, you'll have to follow along to see! Get to know the people taking the photos below:
The ambassadors
Ben Lang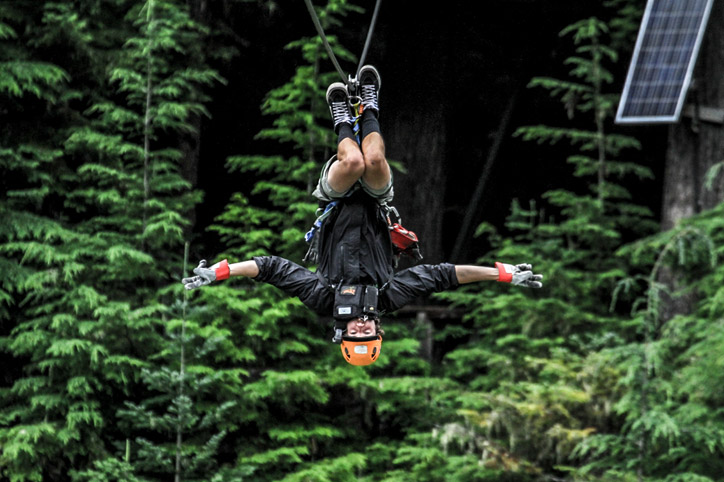 My names Ben Lang, I am from Sydney Australia and I've always wanted to live in Whistler since I was a little kid. I moved here in October and have fallen more and more in love with Whistler ever day.
I am very into my photography, snowboarding, wake boarding and bikes.
Getting a job with Ziptrek has been one of my best decisions. I love always being active but most of all the team is amazing. Everyone is so much fun and are the easiest people to get along with.
Follow Ben on Instagram: @bennlang
---
Ana Brauer
Hi, my name is Ana. I am originally from Toronto, Ontario but I have been living in North Vancouver and studying Outdoor Recreation Management for over a year. I moved to BC to get involved in the booming variety of outdoor recreation activities and eventually make a living while playing outdoors. Working for Ziptrek Ecotours as a Tour Guide has given me an opportunity to work in Whistler's beautiful nature 100% of the time, learn about the effect tourism has on Whistler and be a part of a sustainable business that encourages its guests to make greener choices everyday.
Follow Ana on Instagram: @anabrauerr