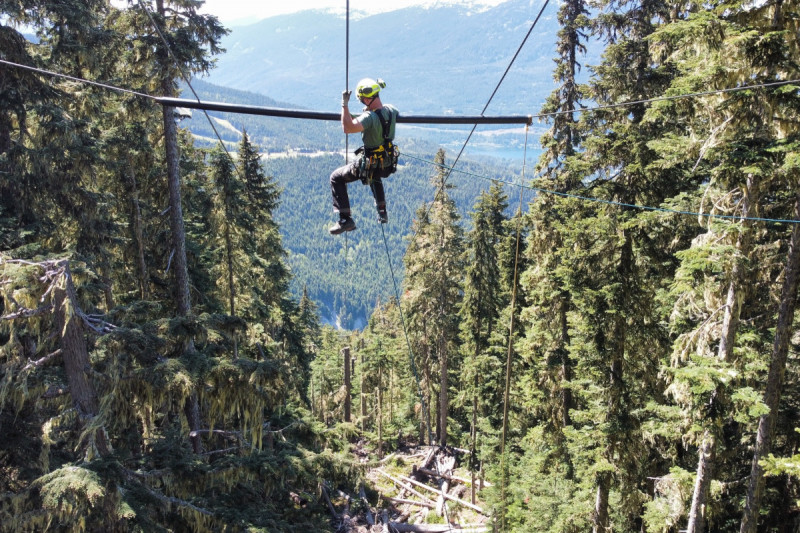 Get ready for the ultimate adrenaline rush because The Sasquatch® is BACK this weekend on Saturday, June 17th, 2023, just in time for the prime Summer season! Our hardworking maintenance team has been working tirelessly to make sure that everything is in top-notch condition for the opening weekend. Our guides have also been undergoing extensive preparations and training to be ready to welcome guests this year. They have an incredible office view, but you'll have an even better view when you're soaring through the air on this MONSTER ZIPLINE!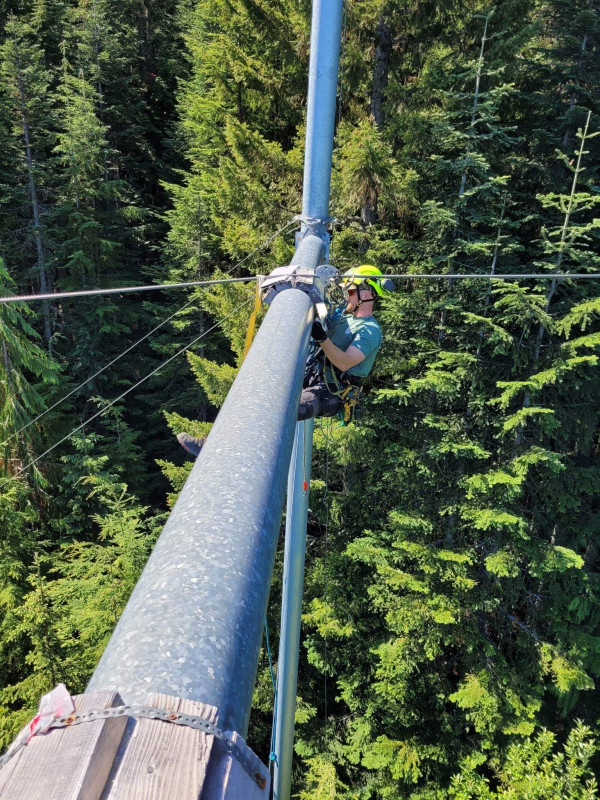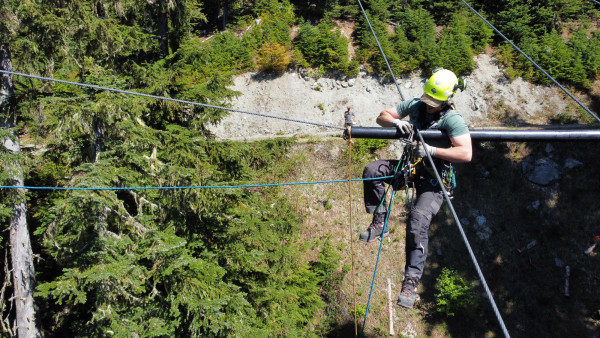 You won't believe the breathtaking views you'll experience on The Sasquatch®. With a length of over 2 kilometres (7,000 ft), speeds reaching well over 100 km/h (62 mph), and heights of up to 183 meters (600 ft) above ground, this zipline adventure is not for the faint of heart. But trust us, it's worth it!
The moment you complete The Sasquatch®, you'll want to shout out to the world that you've conquered the ultimate zipline adventure. Don't believe us? Just check out this epic reaction video below for some perspective. We hope you get the chance to take on The Sasquatch® this summer and share your experience with us and all your friends!
#ziptrekwhistler #sasquatchzipline