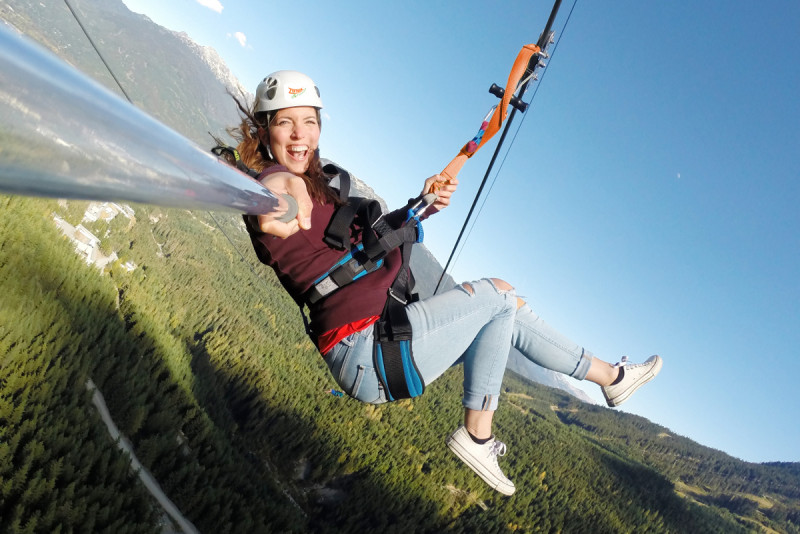 THE LONGEST ZIPLINE IN ALL OF CANADA AND THE USA IS BACK IN ACTION!
Ziprek is pleased to announce that after a long hibernation period the ultimate zipline experience is active once again - available weekends (& stat holidays) for summer 2020 season. The Sasquatch® will begin operation on Saturday July 18th, so don't miss your chance to take on this amazing adventure this summer.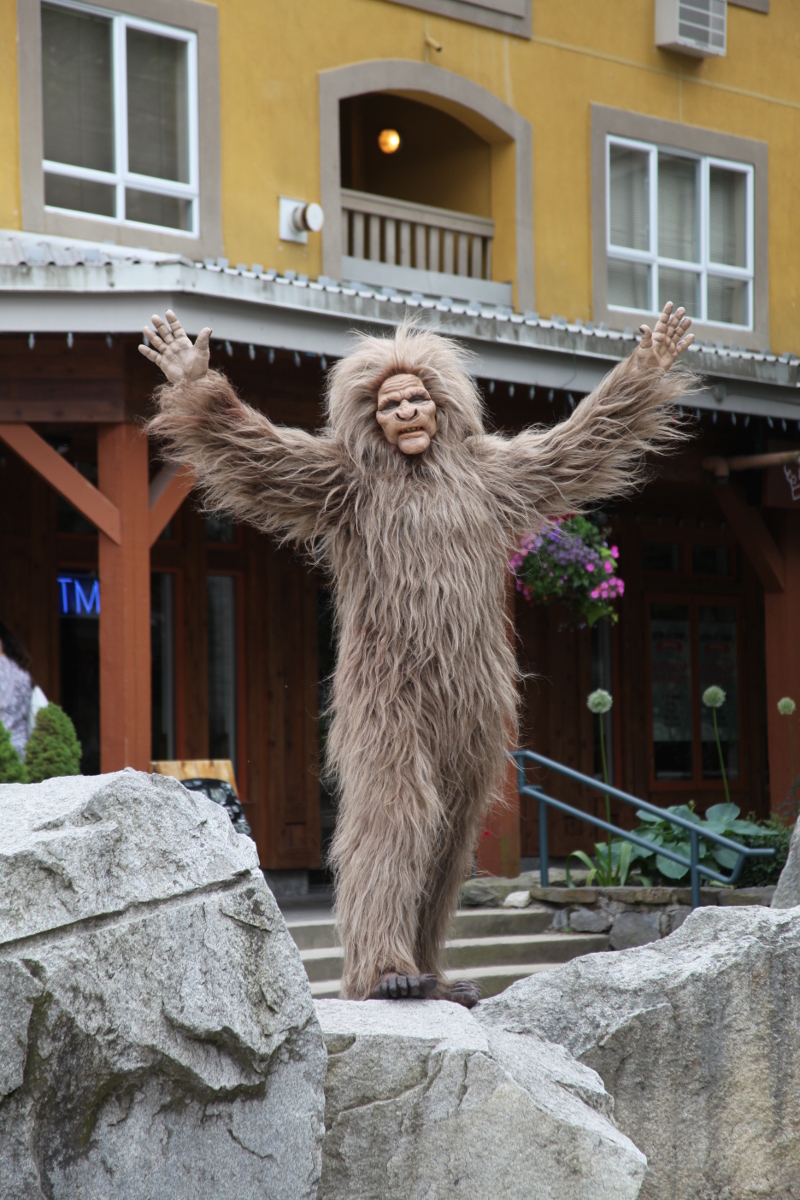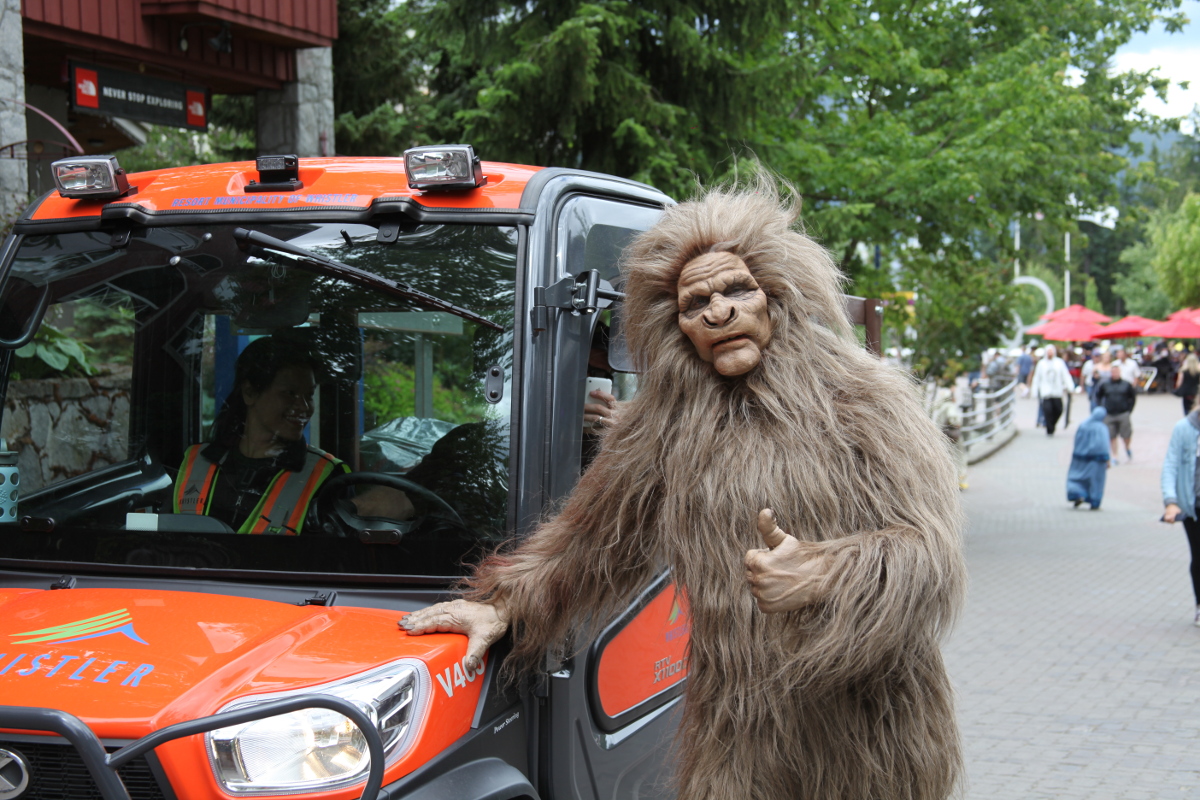 For a quick refresher, this zipline experience spans a whopping 2 kilometres between Blackcomb and Whistler mountains, travels at speeds well in excess of 100 km/h (+ 62 mph), and at heights over 600 ft above the ground during certain parts of the zip - delivering 7,000 ft of pure eco-exhilaration!
Our signature video provides a nice overview for perspective: (Please note - the tour now starts with a gondola ride, and new covid safety measures will be in place - not shown in video. Full details on those aspects can be viewed here.)
We hope to see you out this summer, so you can tick this legendary zipline off your bucket list and be able to say (brag) - "I Did The Sasquatch®"
For more details and to book your spot, visit the dedicated tour page here.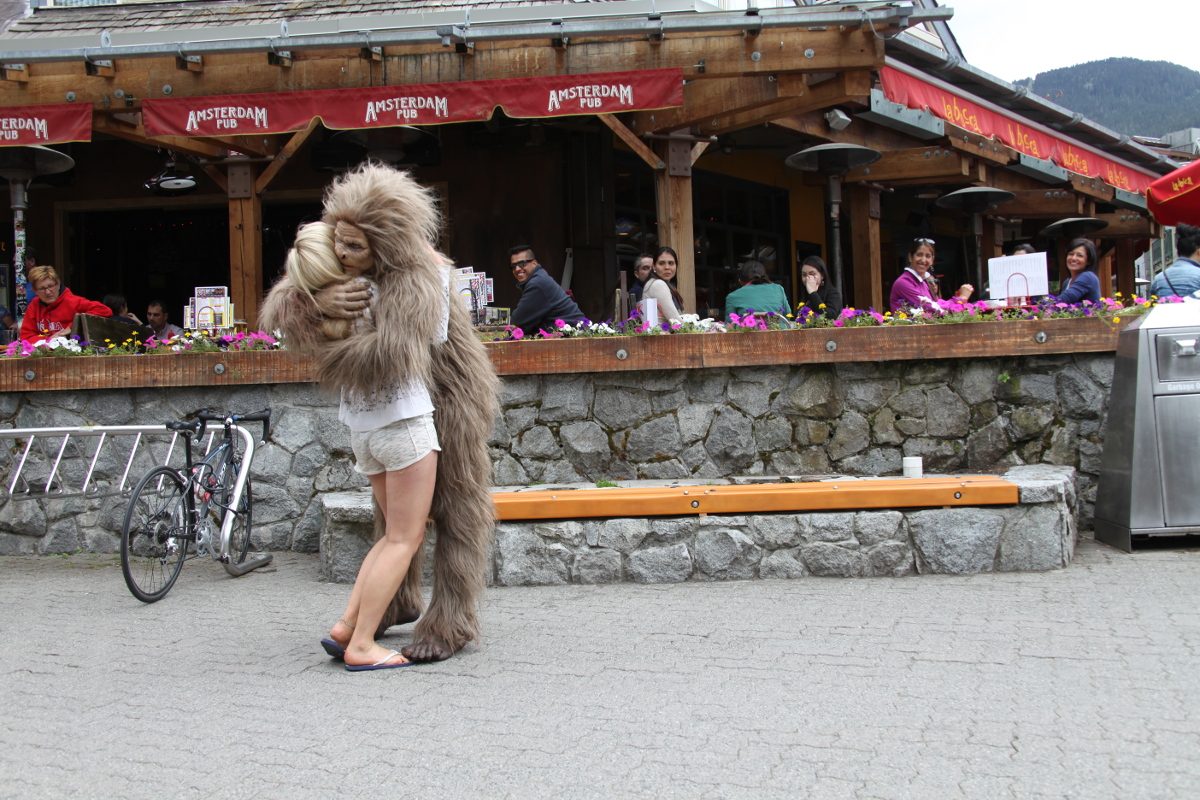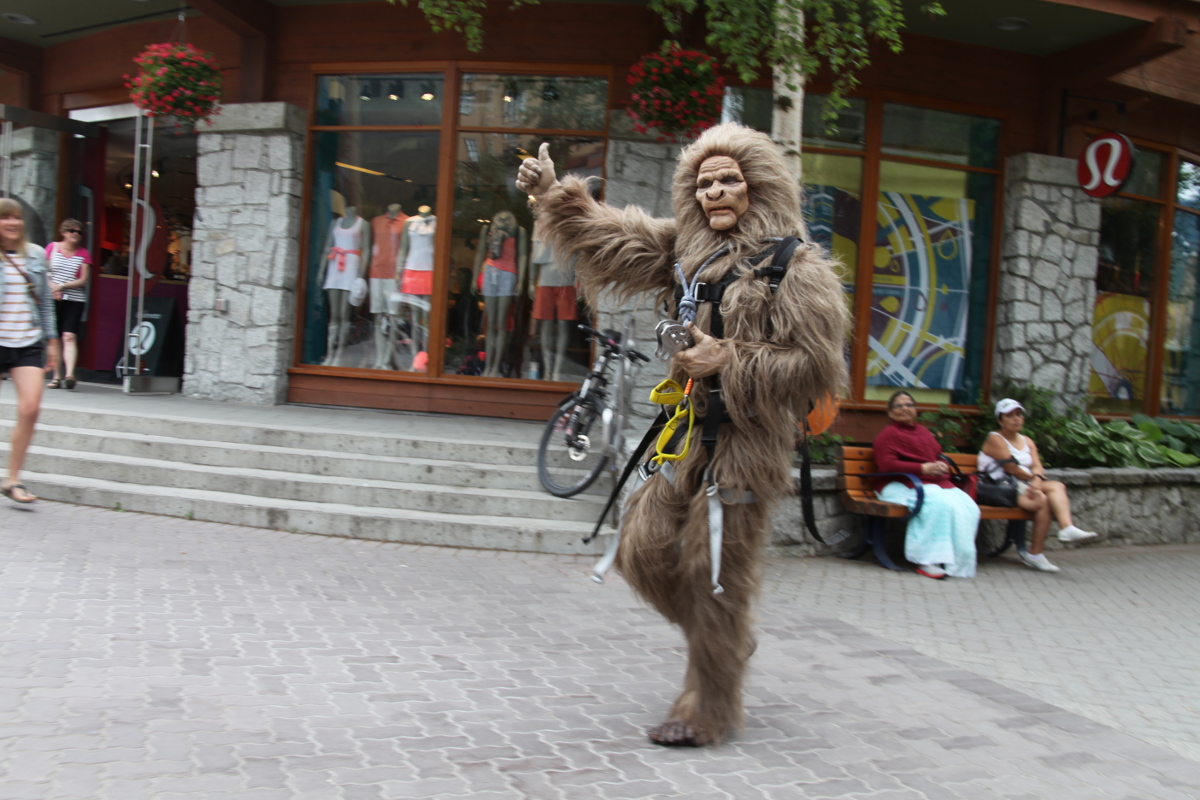 All the Best,
The Ziptrek Team
NATURALLY ADVENTUROUS
Whistler's Ultimate Open-Air Experience