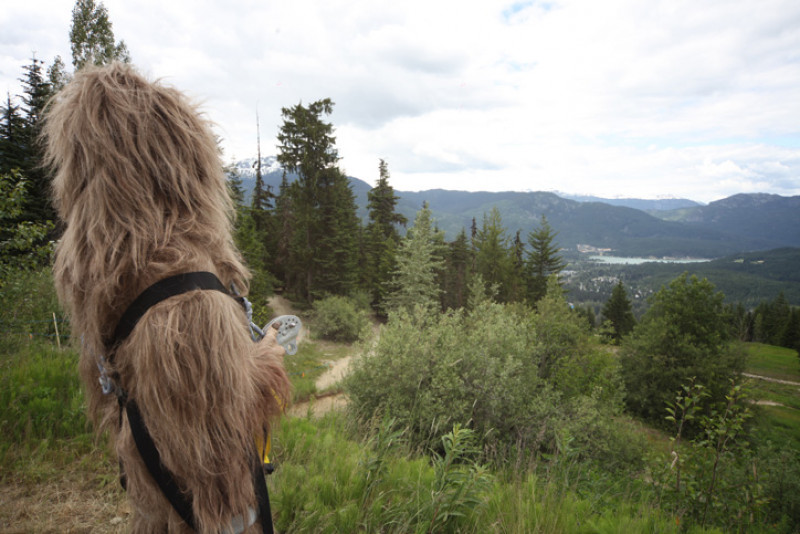 There's a prime time of year for Sasquatch sightings in North America and it just happens to be early summer to early fall.
We've already had reports of one in the valley… it may be in search of food, a night out or even a leisurely stroll through Whistler Olympic Plaza.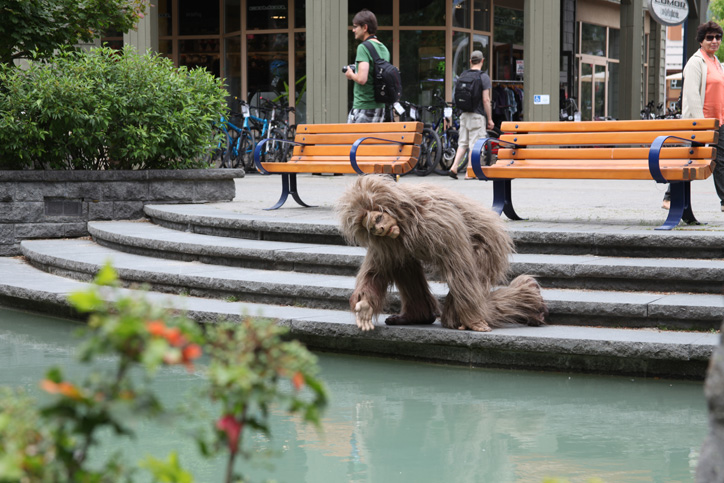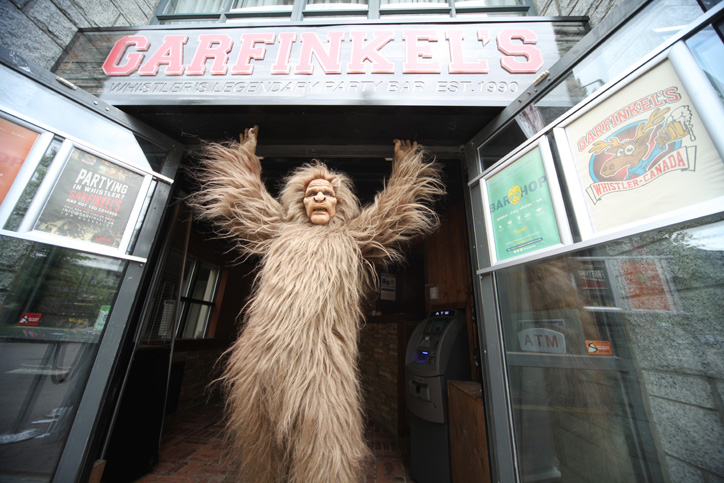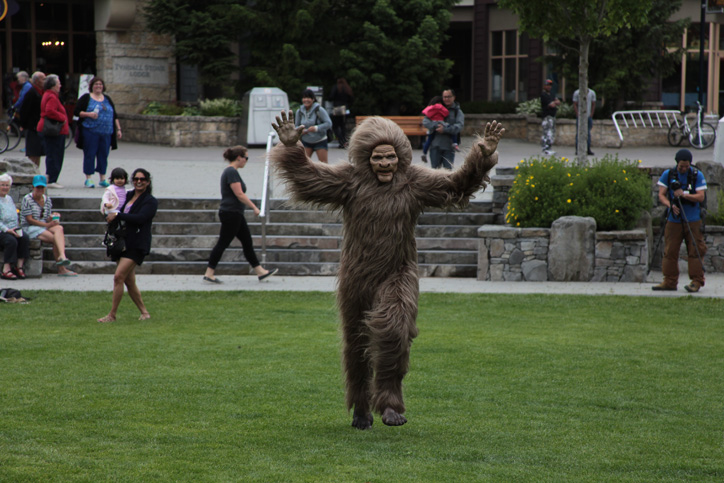 But in only a week or so he'll be making his way up the mountain where the longest, fastest, highest zipline in Canada & the US awaits! Will you join him? If so, here's how to prepare for one epic adventure: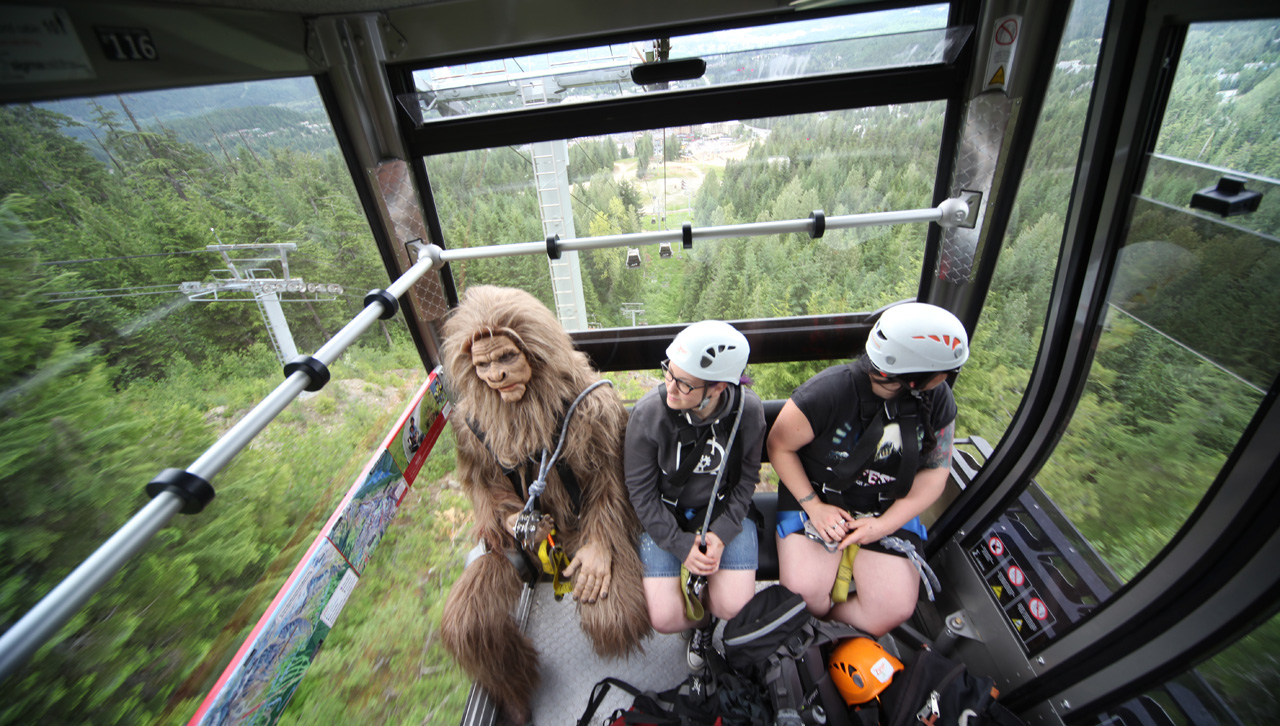 1. Fear of heights? Read this blog.
2. If you're only kind-of-scared-of-heights read these quick tips:
Let your guides know, they're trained to coach you through it
Talk to the other guests, it will keep you distracted and you might make new friends- win, win!
Ask to go second, you'll be able to see someone do it first but won't have to wait for the others while your nerves build up
Breathe! Slow, full breaths, counting 1 to 10
Watch the video below so you'll know what to expect every step of the way
3. Request a complimentary GoPro when you book, this is an experience you'll want to capture. Read these tips so you don't spend the whole time trying to figure out how to get a good shot.
4. Make sure you're dressed appropriately, here is what we recommend you wear in summer.
5. Practice your best Sasquatch call for when you're in the belly of the beast!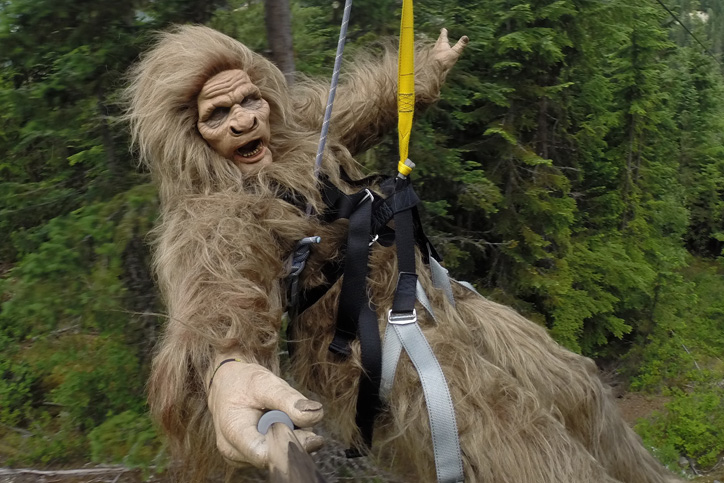 6. Book ahead, you don't want to miss out.
Follow below and watch our social channels for the launch date announcement!