WINTER SEASON IS COMING SOON!
With snow falling at the village level last week, it was a telltale sign that winter season is not far off. In fact we know it's not, as Whistler Blackcomb / Vail had already announced back in late August that the planned opening for this year's ski & riding season is November 26th, in line with the US Thanksgiving Holiday, which has traditionally been the opening weekend, or target, each season. Looks like it might just play that way, fingers crossed!
For Ziptrek, that has always meant a switch to our winter product mix, however in a year that has been anything but conventional, the team needed to figure out which tour offerings made the most sense under the current Covid environment. The decision was made recently that we would be offering the ever popular Eagle Tour, which had previously run year-round, but did not run this summer. So, the team is excited to be able to deliver one of our most exciting tours this winter for all our valued guests. Boasting 5 distinct ziplines, including one that drops 30 storeys during the 2,400 ft zip, along with visits to the forest canopy, and gondola ride to start your adventure - this tour is sure to delight!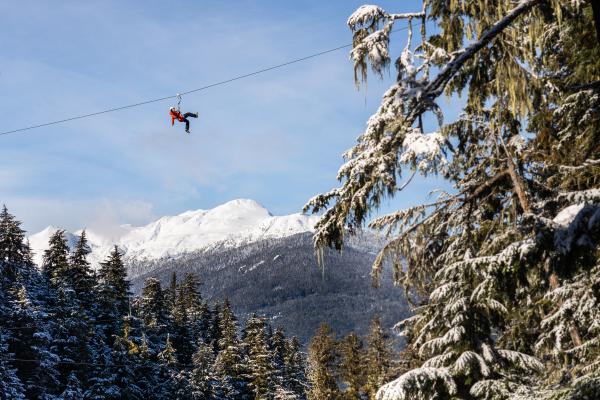 Zipline thrills, along with an opportunity to visit a pristine true old-growth rainforest in the winter, is certainly something special to witness first-hand.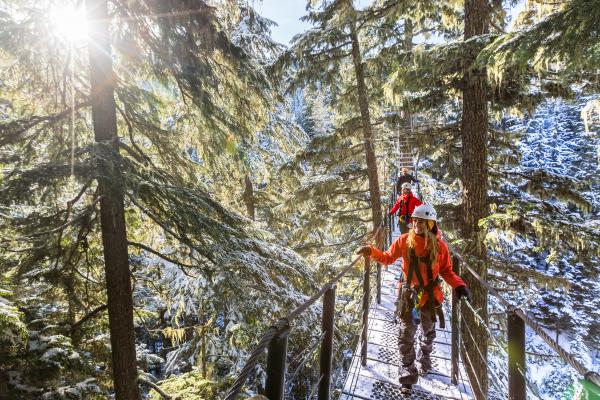 The Ziptrek Team is excited to welcome guests this winter season, and we hope that you can join us for a truly memorable experience. A great alternative to skiing and riding, especially if you feel a bit spent from some days on the slopes, or the perfect activity for non-skiers who still want to access and enjoy the mountains and spectacular scenery that you came to see.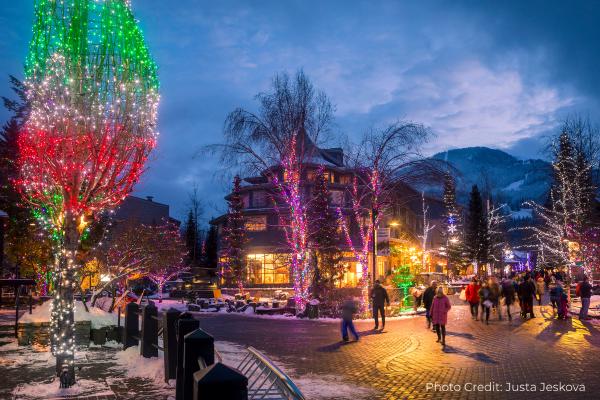 We hope to see you in Whistler this upcoming season, and that you all have a safe and enjoyable winter!
Looking to secure you spot early? Visit the Eagle Tour Page to Book, and don't forget to spy our Current Offers to see if you can take advantage of any savings.