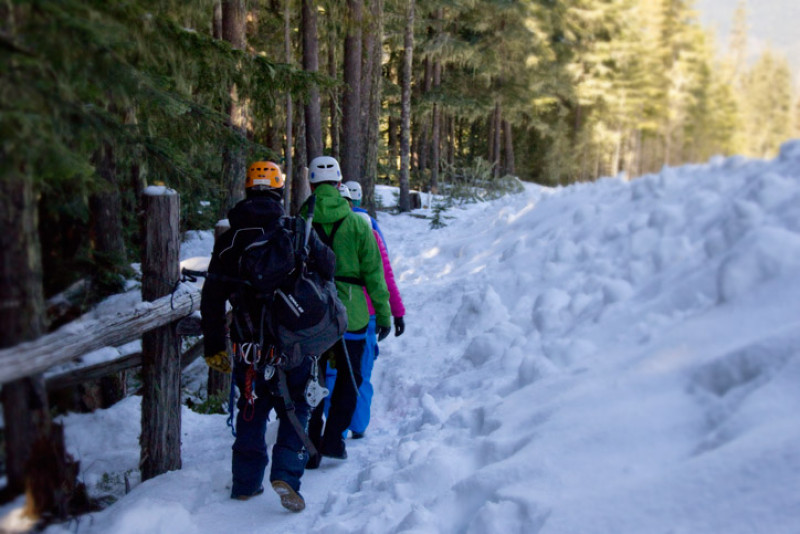 To continue to bring you exciting in-the-moment photos and fun videos on social media we recently launched an in-house brand ambassador program to help with real-time content.
While all of our guides embody our company values, a brand ambassador also needs an eye for moments. These three are the ones who notice the little things; the light pouring through the trees, the view you just need to stop for or the way a fresh snowfall transforms a trail. They'll be catching all this and more each week so we can share it with you! We are excited to introduce: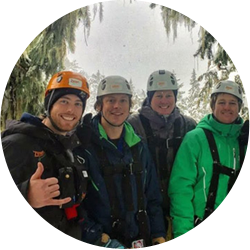 Sean
I was born in Zimbabwe and lived there for 13 years, moved to South Africa for 2 years while our Australian visas came through. Then immigrated there and have been in Perth for 11 years. I decided to quit my career and to travel for a few years while I am young and to explore the world. Canada was the first planned stop and more specifically Whistler! I've been here for over a year and absolutely love it! I've always wanted to be an outdoor guide of some sort and when I found out I could do that at Ziptrek, I jumped at the opportunity immediately and have been so thankful ever since.
Follow Sean on Instagram: @sean__fisher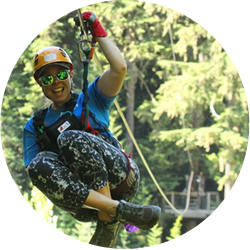 Kat
I'm from northern England where there isn't much in the way of skiing, and after two winters in the Alps I decided it was time to branch out. I'd skied in Banff on holiday but decided it was too cold to spend a whole winter there, and Whistler seemed the obvious choice considering how much people seemed to fall in love with it. I started work for Ziptrek in the summer of 2016 as I wanted a job that had a bit more excitement and allowed me to work outdoors. I'd also never experienced a Canadian summer so it opened up the possibility to explore all Whistler and BC had to offer.
I love working for Ziptrek as it affords me the opportunity to meet people from all countries and backgrounds, and it's also provided me with some fantastic new friendships.
Follow Kat on Instagram: @adventures_of_katface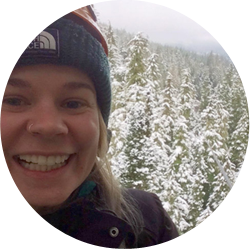 JO
Hi my name is Jo and I am from Auckland, New Zealand. I have been working at Ziptrek Whistler for six months and before that I was working at the Ziptrek in Queenstown, New Zealand. I enjoy working at Ziptrek because everyday I get to hang out in the rainforest, meet new people and zipline! I get to do this all while enjoying the awesome views!
Follow Jo on Instagram: @jooogeare


Keep up with us on Instagram, Facebook or Twitter to see more awesome photos and videos by our brand ambassadors!