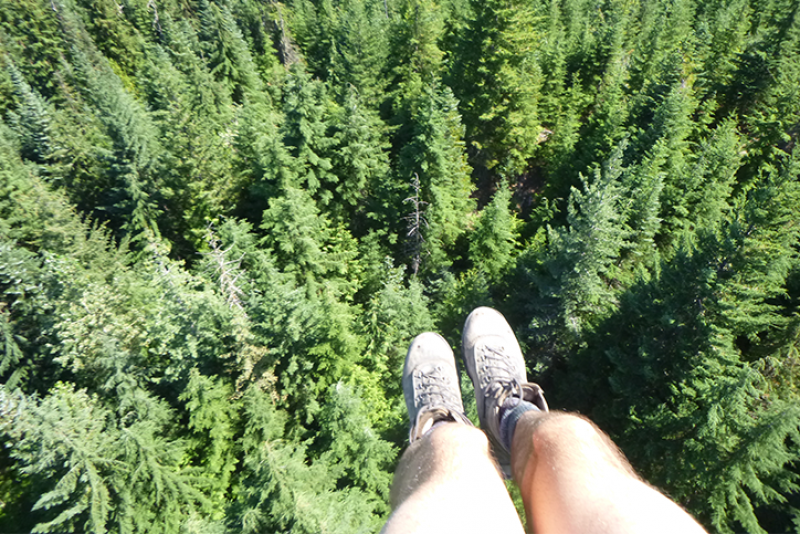 Have you ever wondered what our talented guides get up to on their days off? We launched the #ZiptrekLife hashtag a few years back so that you could follow along on all of their incredible adventures. In case you haven't been paying attention, we've put together a few of our favourite summer photos to give you a special inside look at what it's like to be a Ziptrek guide in Whistler!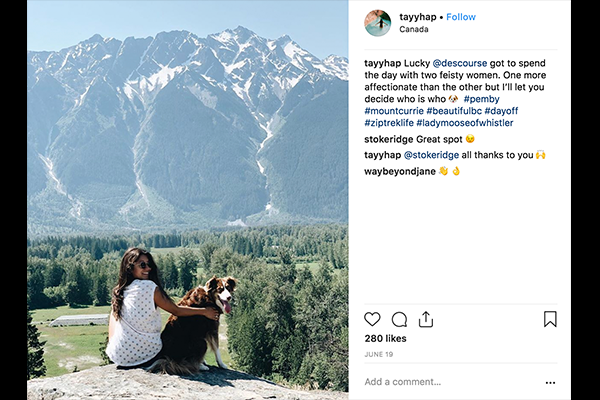 You can count on our guides to always find the best views in Whistler and beyond. Just a short drive north of Whistler is a picturesque town called Pemberton where you can also get a great look at Mount Currie, the northernmost summit of the Garibaldi Ranges, and the backdrop of the stunning photo above.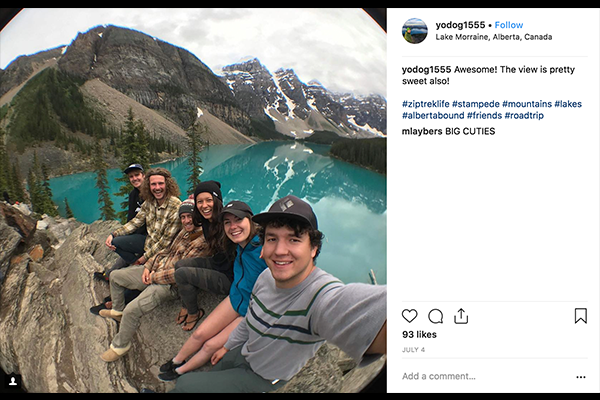 This summer a few of our guides headed off to the Calgary Stampede to help launch Ziptrek's longest and highest temporary zipline to date. While in Alberta they certainly did not hesitate to take advantage of the spectacular scenery offered by the Rocky Mountains.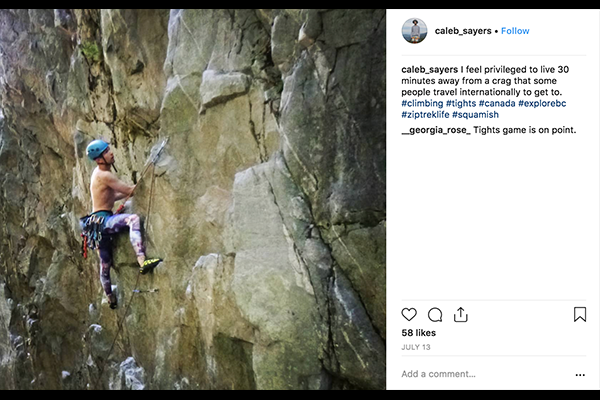 All of us value the importance of a healthy work-life balance and having fun outside. Our guides get to spend their days on course gliding through the rainforest, and their days off playing in the mountains. A dream job for the true outdoor enthusiast!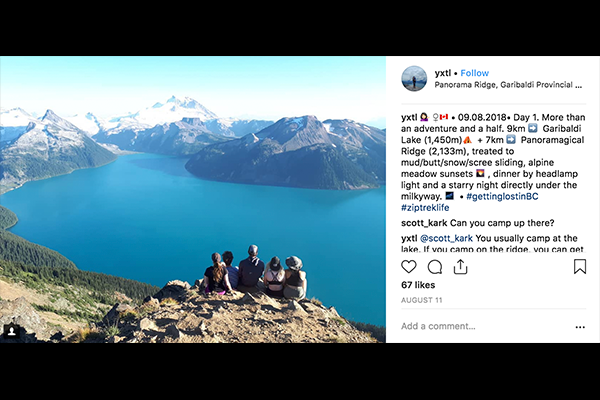 And last but not least, when you're on the Ziptrek team there's never a shortage of friends nearby who are willing to accompany you on your next adventure. Working with such an amazing team of people who are equally adventurous, passionate about the environment, and enjoy being outdoors is one of the best perks about being a Ziptrek guide!
Keep following the #ZiptrekLife hashtag to see the latest and greatest adventures from our guides on Instagram...