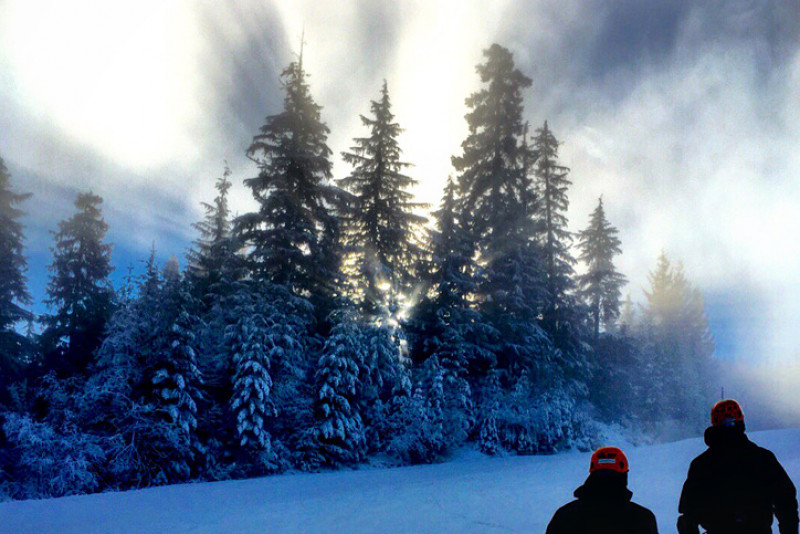 Have you ever wondered what it is like to live and work in Whistler? Follow along as we bring you our adventures through our latest hashtag, #ZiptrekLife.
We spend our off-days playing in the mountains and on-days ziplining through the trees, it is not a bad life here at Ziptrek Ecotours. Our company culture is big on having fun outdoors and practicing a work/life balance. After all, most people choose to live in Whistler for the outdoor lifestyle.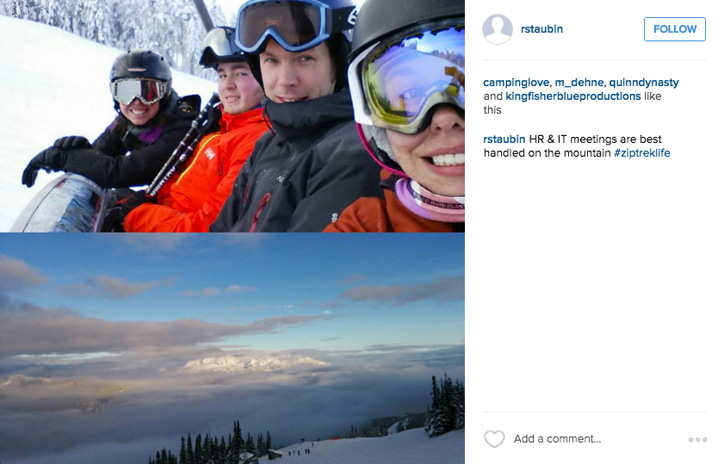 But it's not just a love of the outdoors that our team members have in common, it is a general interest in the local environment and Whistler as a whole. Our guides turn up everyday to share that passion and love of Whistler with our guests. With #ZiptrekLife we hope to do the same on a larger scale!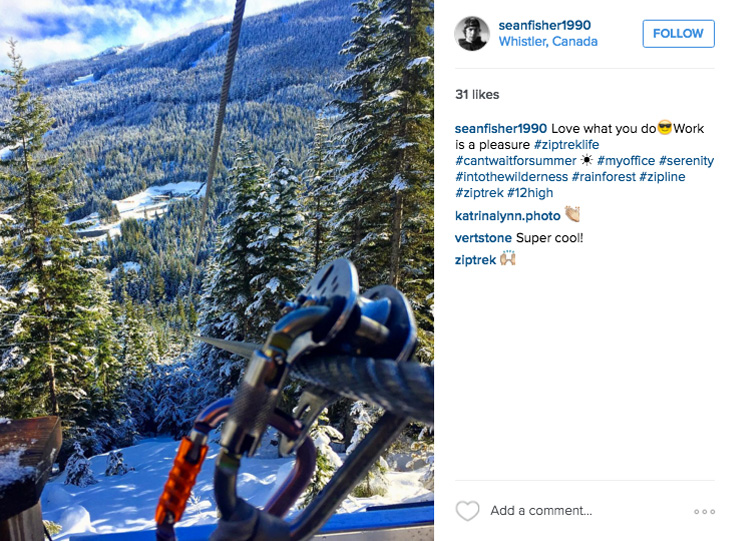 Stay tuned for our 'behind the photo' features and follow along on facebook, twitter and instagram!