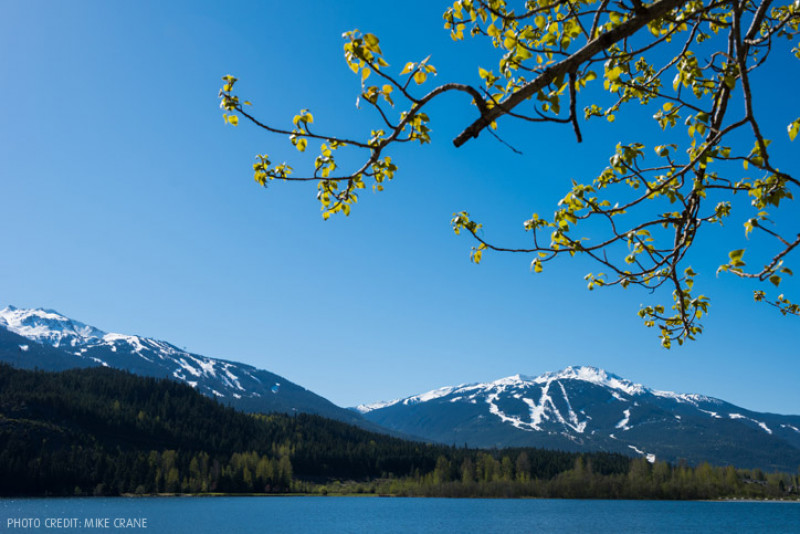 Spring is an incredible time to experience Whistler, the sunshine returns and the snow keeps falling. Here are a few of our favourite things about the season:

1. The Festivals
In April we celebrate all things mountain culture at World Ski and Snowboard Festival. You can listen to a National Geographic photographer relive their adventures, watch skiers and boarders hurl themselves off jumps or catch free live concerts everyday! In May we celebrate the outdoors at GO Fest. You can learn a new skill at a clinic, try a new sport or simply sit back, enjoy the fresh mountain air and watch a band play at an outdoor concert.
2. The Deals
Experience the best of Whistler for less. The restaurants offer their best deals at this time of year so make sure you check out the upcoming Indulge and scan the local newspapers for deals. You can also find great rates on lodging as we get out of peak season, check out Whistler.com and Whistler Reservations for options. And if you're in the market for a new (to you) mountain bike, don't miss the community driven Bike Swap.
3. The Wildlife
If you're interested in learning about and viewing wildlife, spring is the season to visit Whistler. The birds are beginning to chirp and the bears are still in the valley, waking up from their winter slumber. If you want to view the local black bears we highly recommend doing so with a professional guide and following all the Bear Smart guidelines.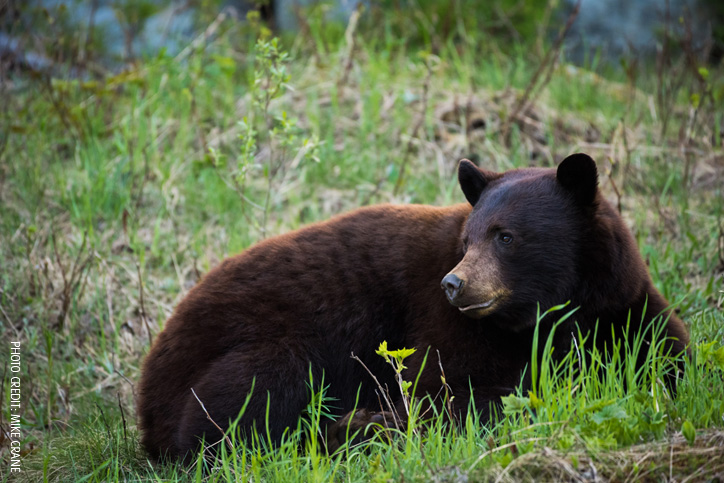 4. The Multi-sport Days
Do spring like a local and pack as many sports as you like into one day. With the longer days and milder climate you can do it all. Ski/ride the peaks, head lower down the mountain and hop on your bike then finish the day off with a paddle on a lake or a Twilight Tour. Watch the sun go down from a bustling patio to really get into the local groove.

5. The Drive
The Sea to Sky Highway often makes the top of the list as one of the worlds most beautiful drives. In spring the mountain tops are still glistening in the snow while the valley (and roadways) are mostly free of it. You'll still want to follow tire regulations and be prepared for winter conditions, you can check the DriveBC cams here.

Bonus: Spring Ziptrekking
Our favourite activity, check out all the reasons we think spring Ziptrekking is a must do!