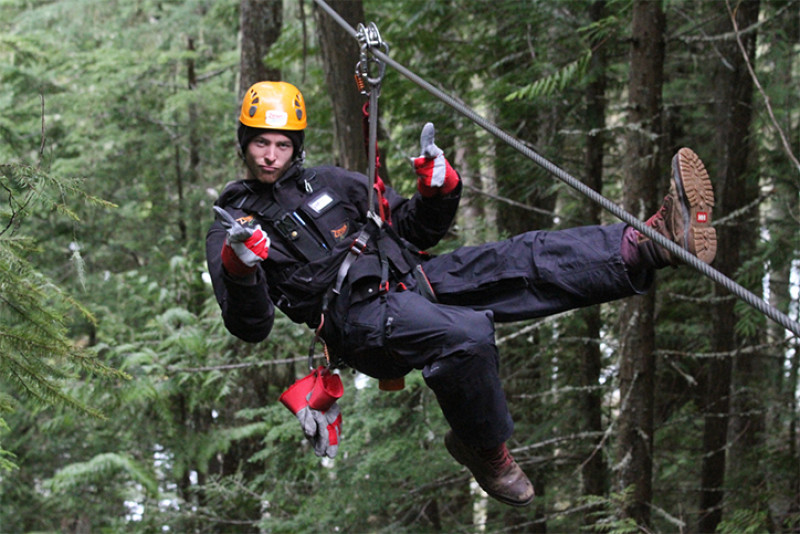 Updated: April 2022
Spring in Whistler is usually one of the most refreshing times of the year. Our average temperature falls anywhere between 0-16 degrees Celsius and each day brings an uncertain mix of sunshine, clouds, and/or rain. Higher up on the Whistler and Blackcomb mountains there's even a chance of snow!
If you will be in town during this extra special time, then we have a few tips to help you make the most out of your spring zipline adventure. First, make sure you check availability! Despite it being what's often described as one of the "shoulder seasons" (between prime winter and summer) in resort, a mix of nice weather and a less crowded village can often have people pouring into town to enjoy this time of year. We suggest you book in advance to secure your preferred time and tour.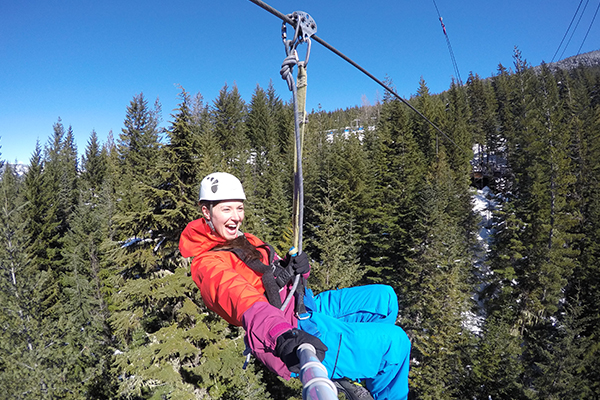 When it's time to start packing for your trip, make sure to include a variety of clothes for different types of weather. Think about bringing layers, a waterproof rain jacket or shell, active pants, and hiking shoes or boots that are comfortable to walk in. On the morning of your tour, be sure to check the weather to help you decide what to wear. If there's no rain in the forecast then you can leave your jacket behind, but it can get a little bit chilly up on the mountain so it's still a good idea to bring a sweater. To find out more about what to wear check out our What To Wear Ziplining in Spring post here.
After you've ziplined between Whistler and Blackcomb a few times over the beautiful Fitzsimmons Creek, you'll probably be ready to indulge. We recommend heading over to the Dubh Linn Gate Irish Pub at the base of the Blackcomb Excalibur Gondola for a drink or bite to eat where all of our guests get a discount by showing your tour receipt!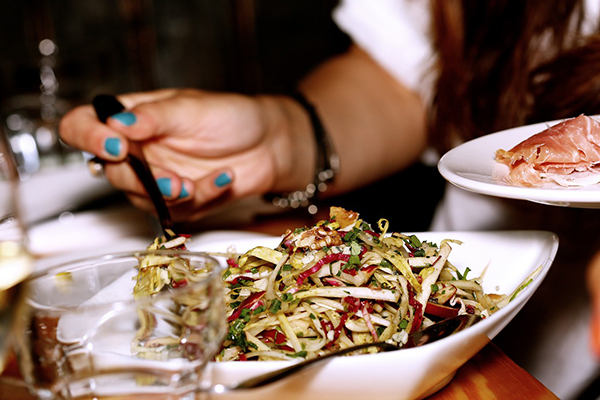 Wrap up your day of adventure with one of the multi-course menu options that are on now for a limited time at most of Whistler's fine and casual dining restaurants! For the full list of spring dining specials visit: https://www.whistler.com/dining/spring/
Are you visiting Whistler with a group of 8 or more? We've got some special offers available just for you here!