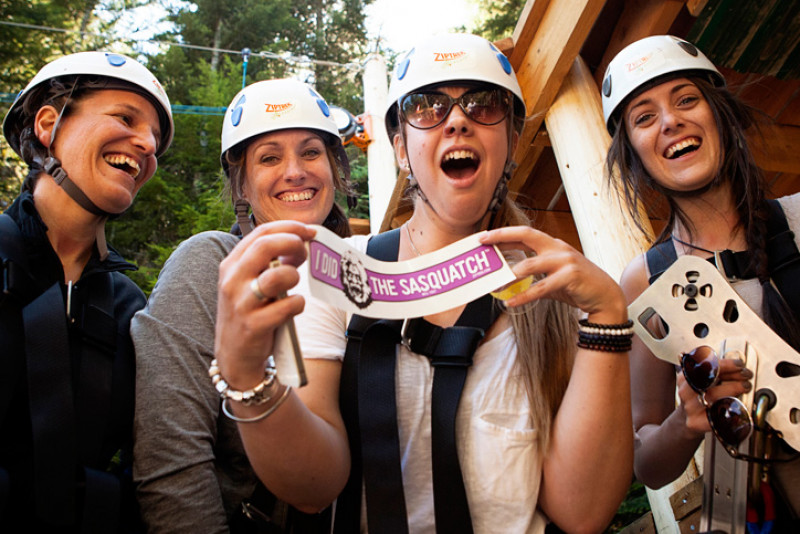 Years of planning, months of construction, countless hours of hard work from our whole team, all down to one question- will they zip it?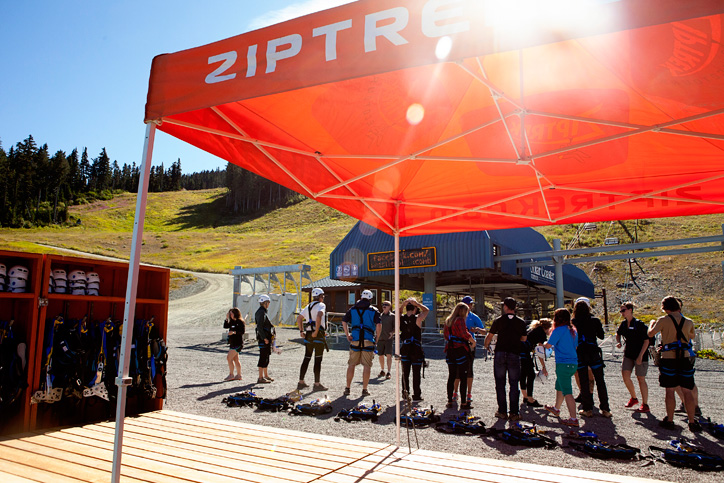 When you build a new product, especially one to this scale you can never know for sure how it will be received. In Queenstown we have the steepest tree to tree zipline in the world, but this was by far the steepest start to a zipline for our Whistler location. So, not only did it have our most exhilarating start but it is also the fastest, and longest zipline - not just that we offer but in the whole of Canada and the US. It was a triple whammy. Were we brining the zipline fans what they wanted or were we going to be pushing their boundaries?... With one season under our belt we can happily say, it was a little of both!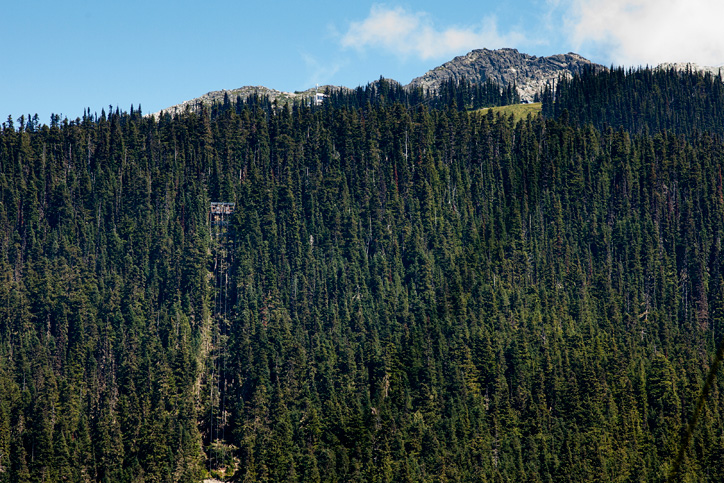 The thrill seekers found us, our long-time loyal Ziptrekkers loved it and the Resort welcomed the addition. There were people who zipped it twice in one day, those who came back multiple times over the season and others who promised we'd see them again next year. Of course, there were also guests who got to the top and said "Nope! This is not for me", but fortunately we have ziplines to suit every level of the adventurous spirit.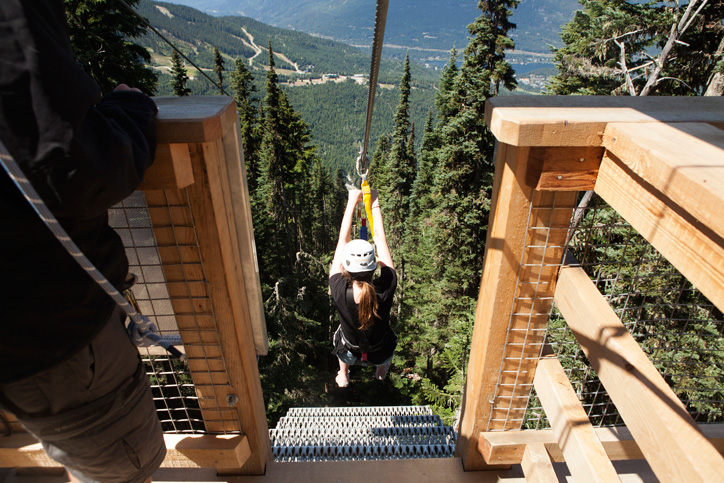 To our excitement, not only were we well received by the guests but also by the tourism industry. The Sasquatch™ was a finalist for The Remarkable Experience Award at this year's Tourism Conference.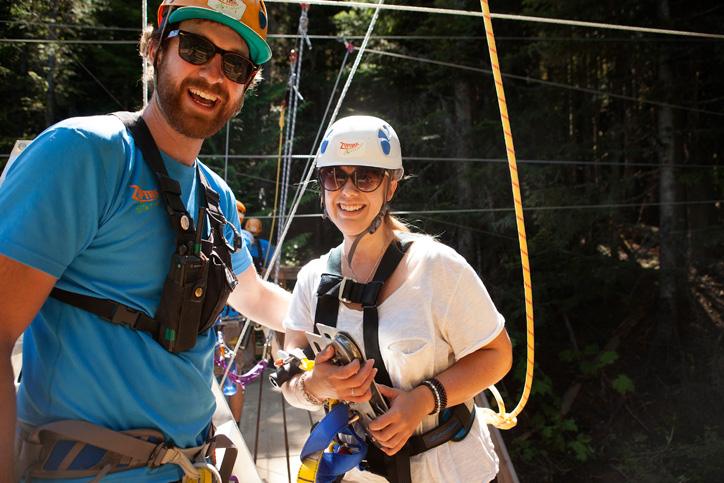 We couldn't have asked for a better opening season. THANK-YOU to our guests, team, supporters, partners and resellers, we couldn't have done it without you. We can't wait to open The Sasquatch™ again in the spring!