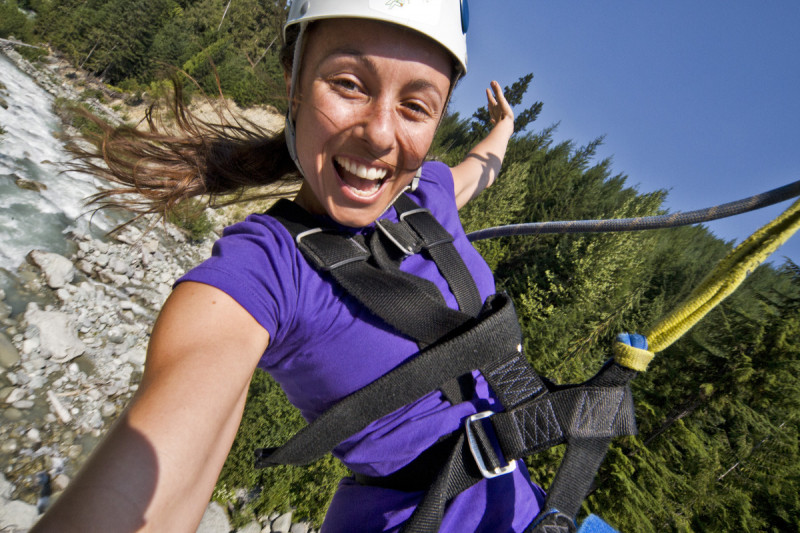 The time has arrived - we're ready to zip again!
As was announced last week, Ziptrek is now prepared to receive customers once again. The entire team is extremely excited to see our valued guests zipping in the trees and exploring our amazing course this summer. We hope to see you soon!
Here's a short clip to give you a small taste and preview of the new Falcon Tour:
For a more detailed overview of the tour and what to expect when you visit us, you can head to the dedicated Falcon Tour page, which includes a longer run video and some additional information.
Thankfully we've entered Phase 3 of the province of BC's phased approach to reopening, which allows for expanded outdoor recreation. Let's all keep it that way, and have an enjoyable summer!
Lastly, don't forget you can take advantage of our opening offer of 25% Off, if you book by July 5th. Find out more here.
All the best,
The Ziptrek Team
NATURALLY ADVENTUROUS
Whistler's Ultimate Open-Air Experience